Pre-Order one of our Best-Seller!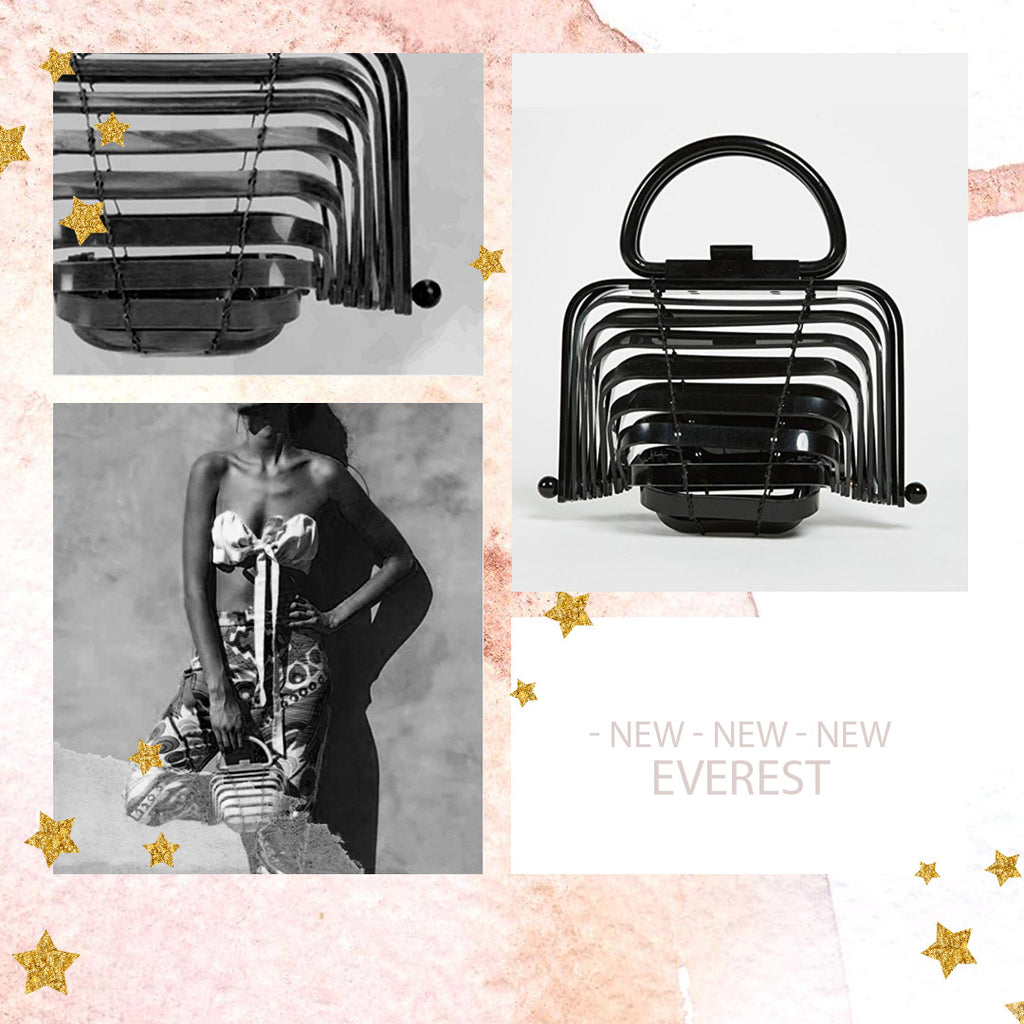 Due to popular demand - you can now pre-oder 'EVEREST' in BLACK!
#EVEREST in BLACK was online for few hours and - NOW SOLD OUT.
You can now pre order with a 2-4 week turn around time.
H17 x L22 x W14cm
#Elegant Collection therefore this bag is Not Leather.