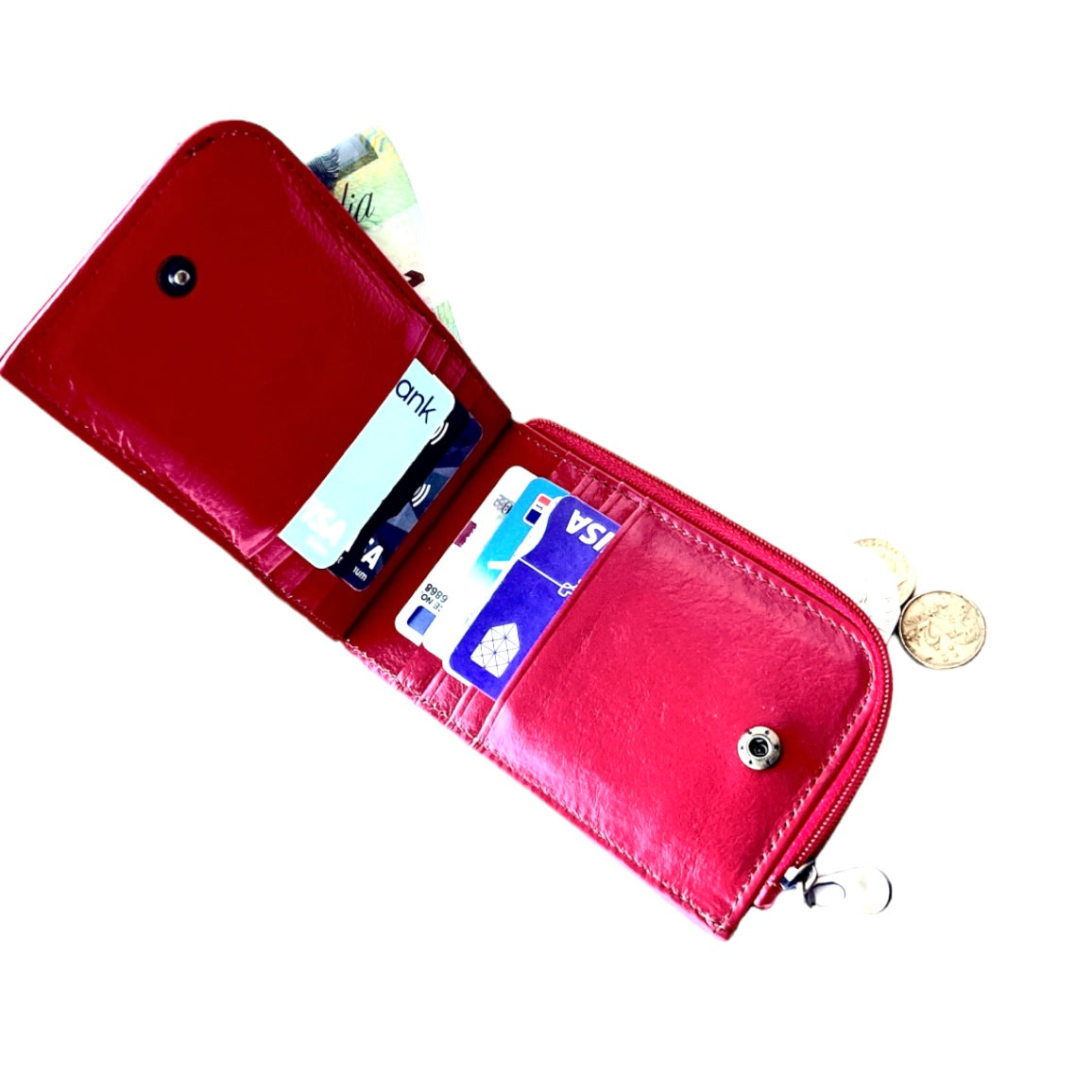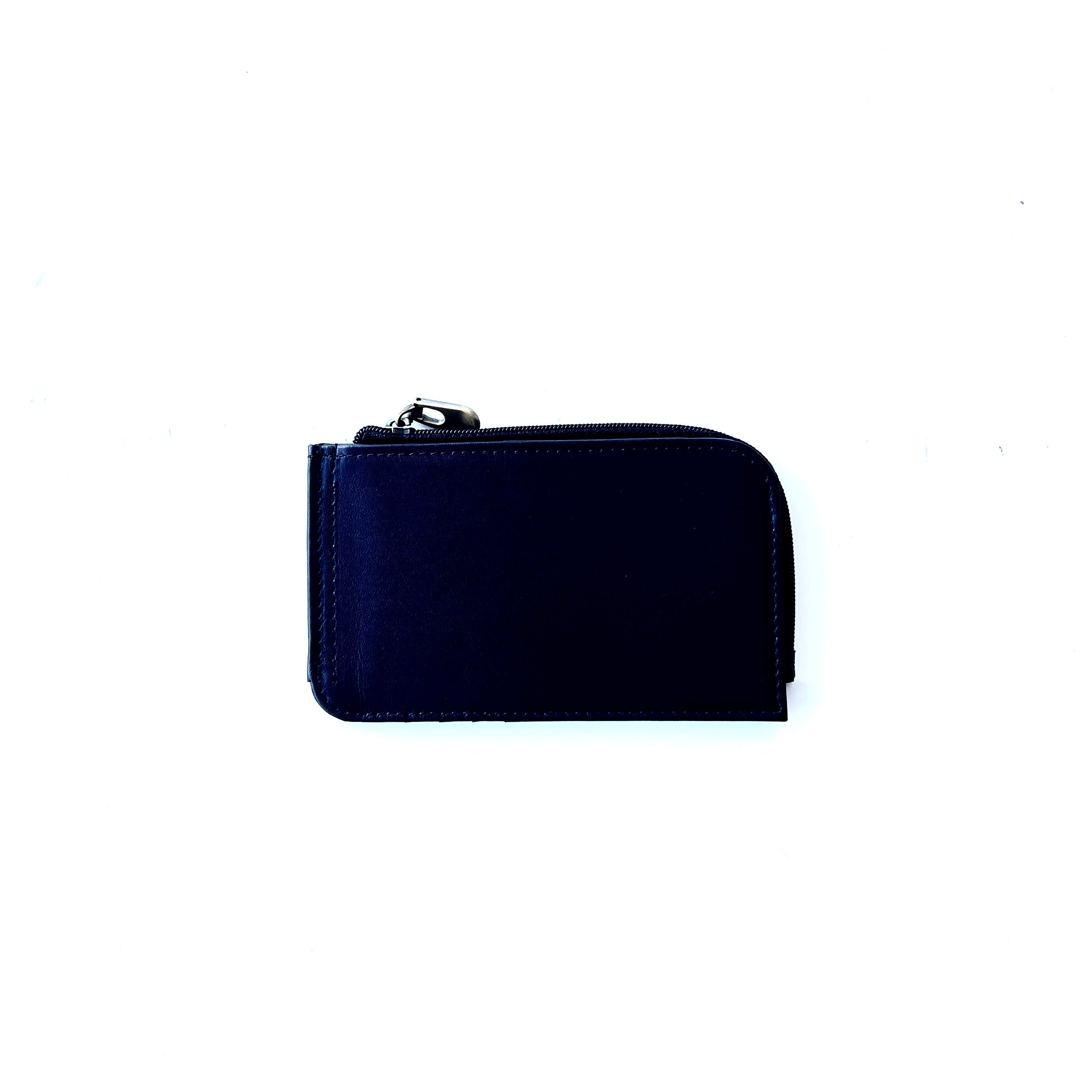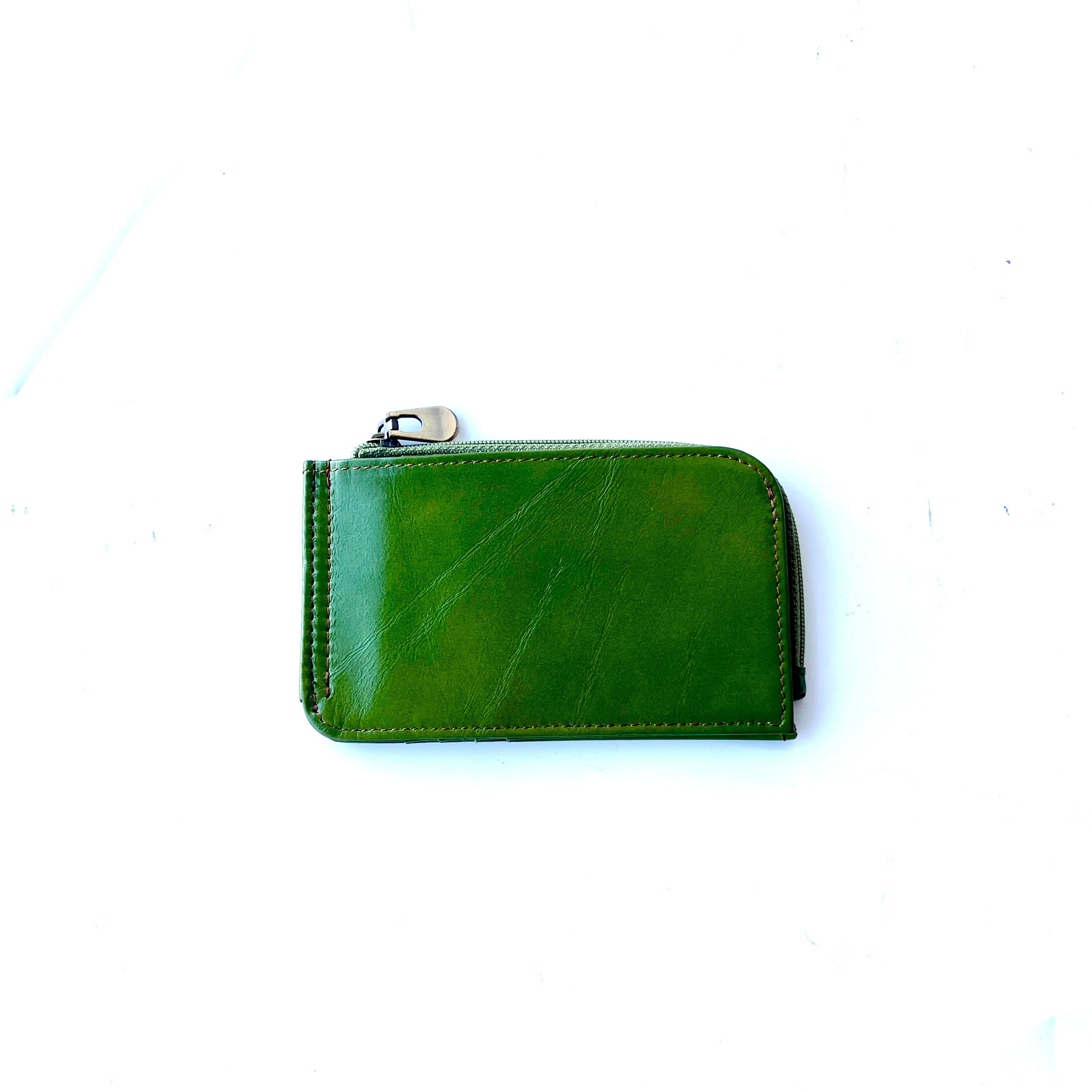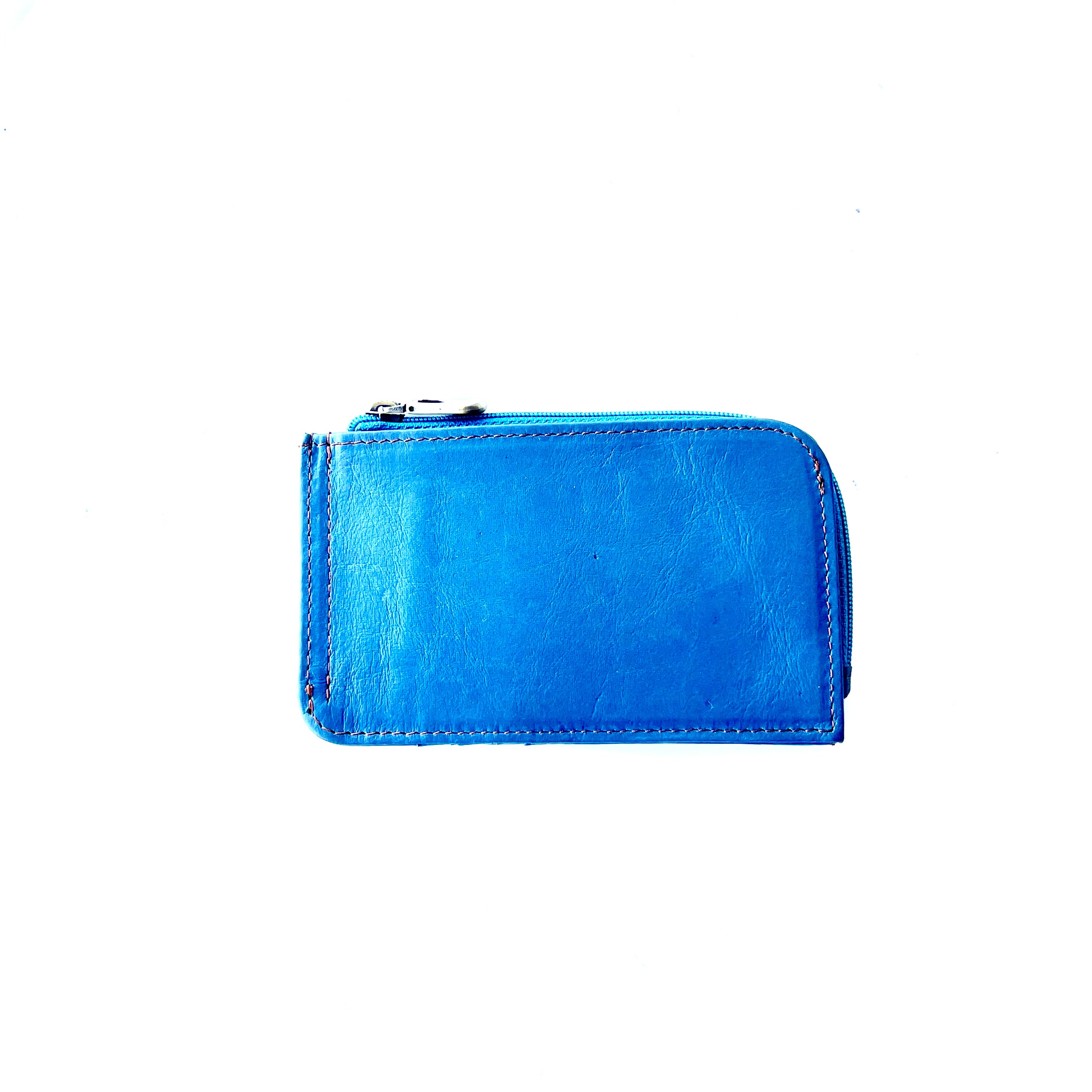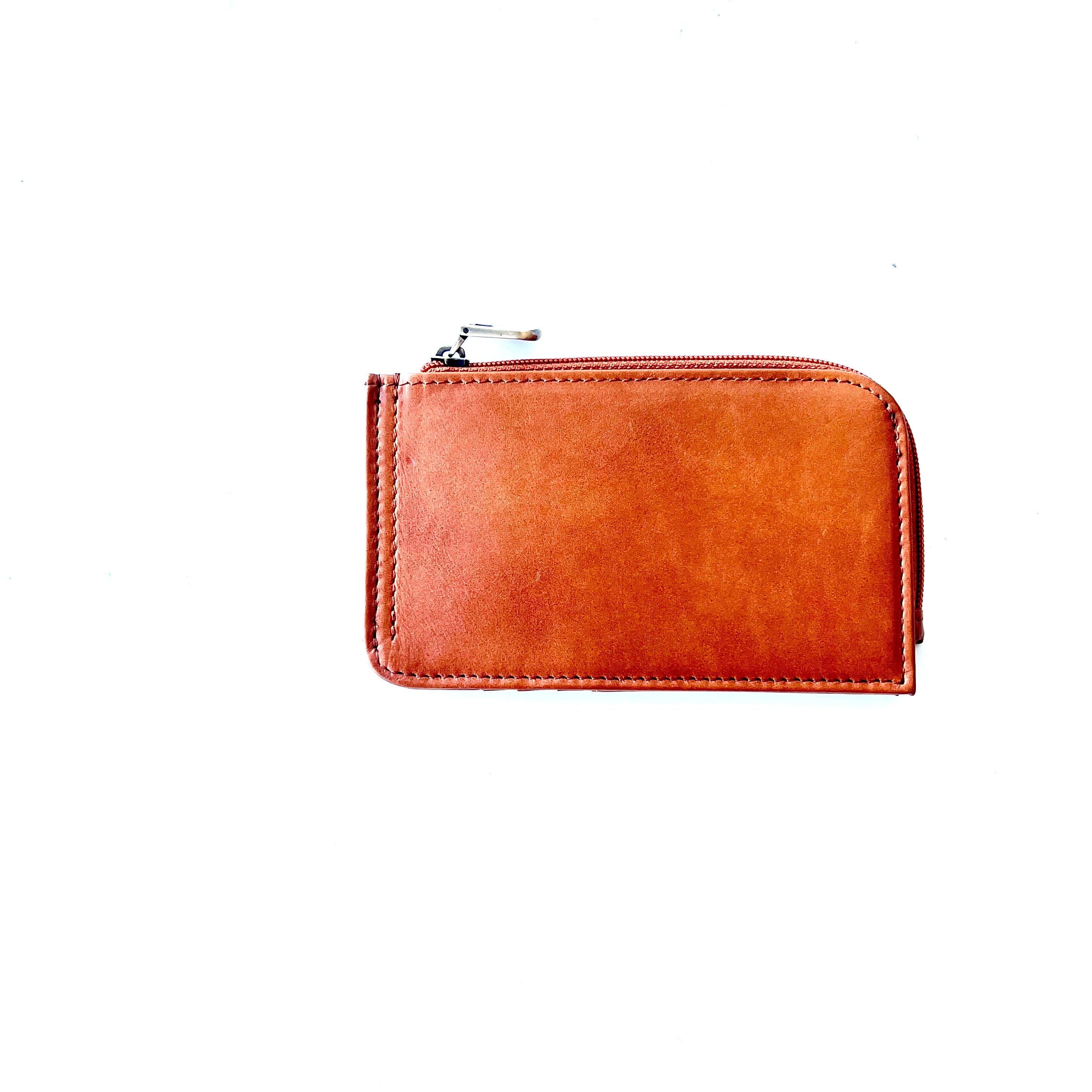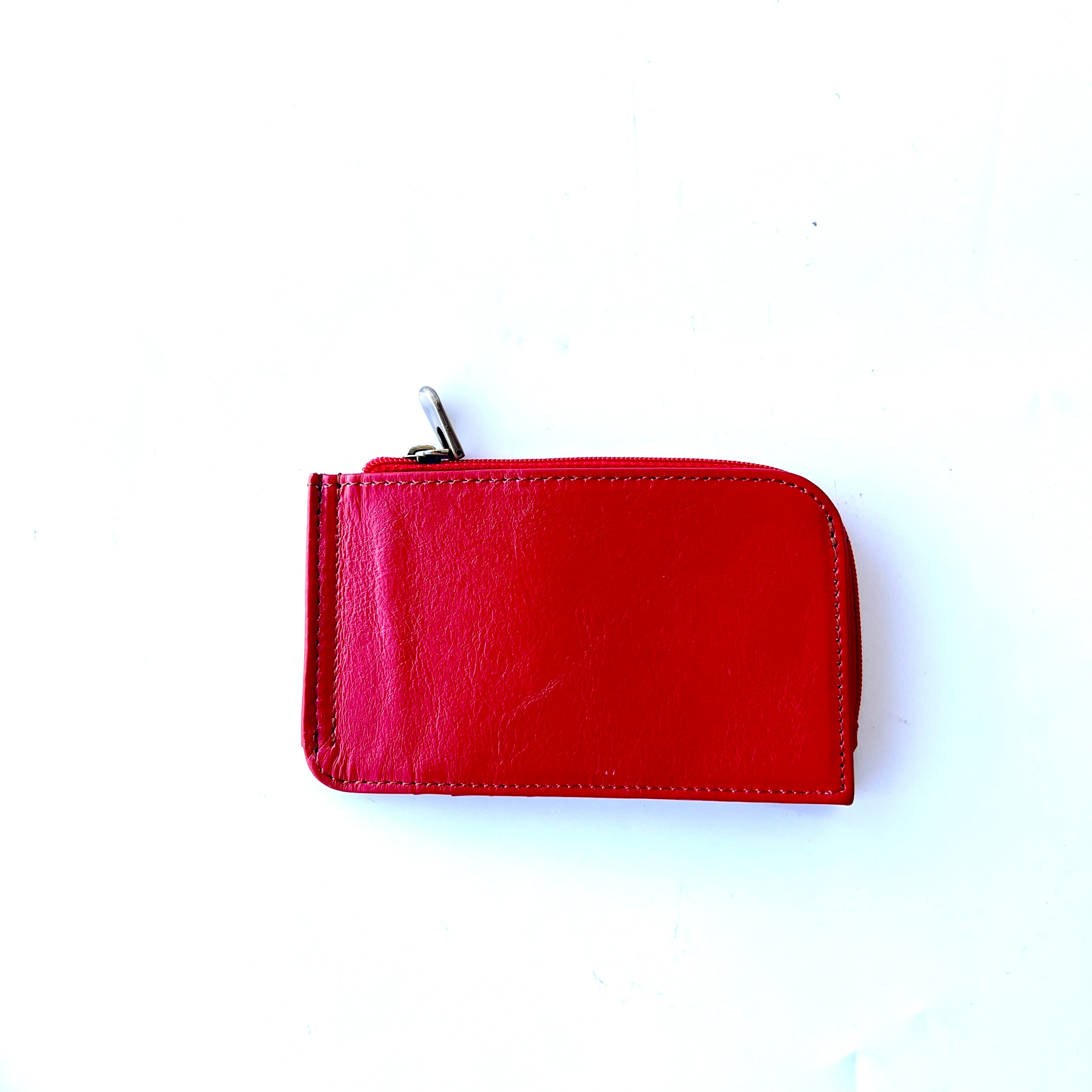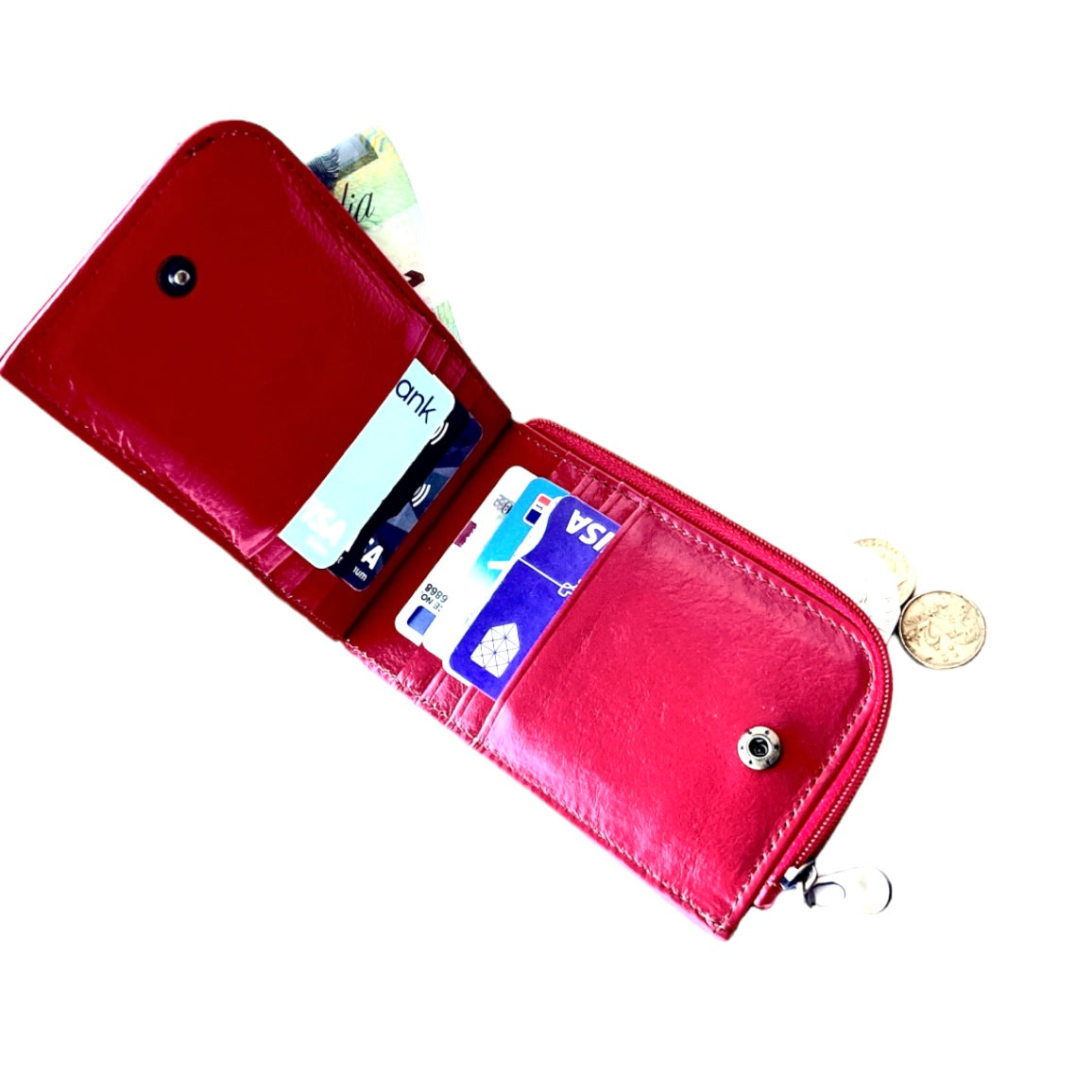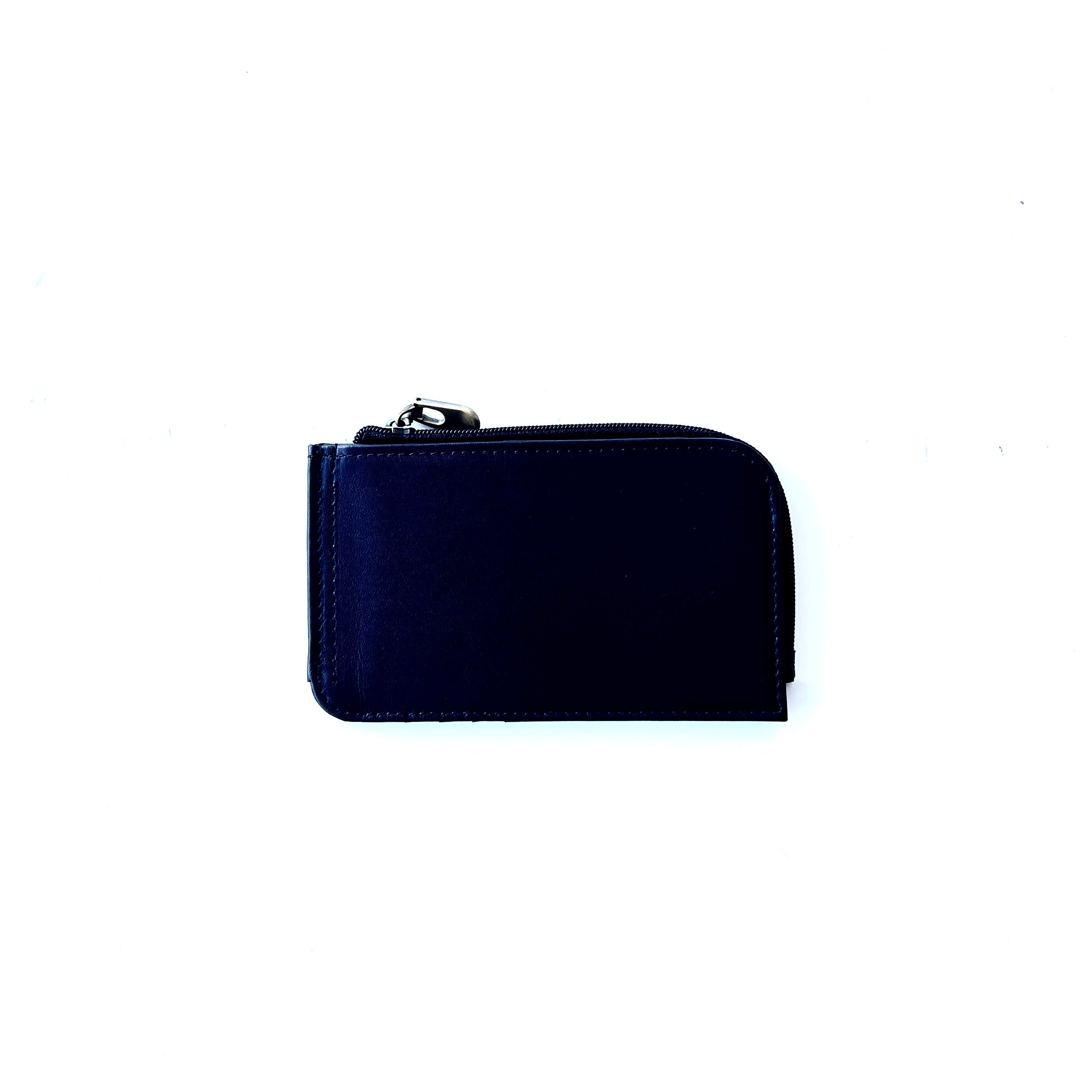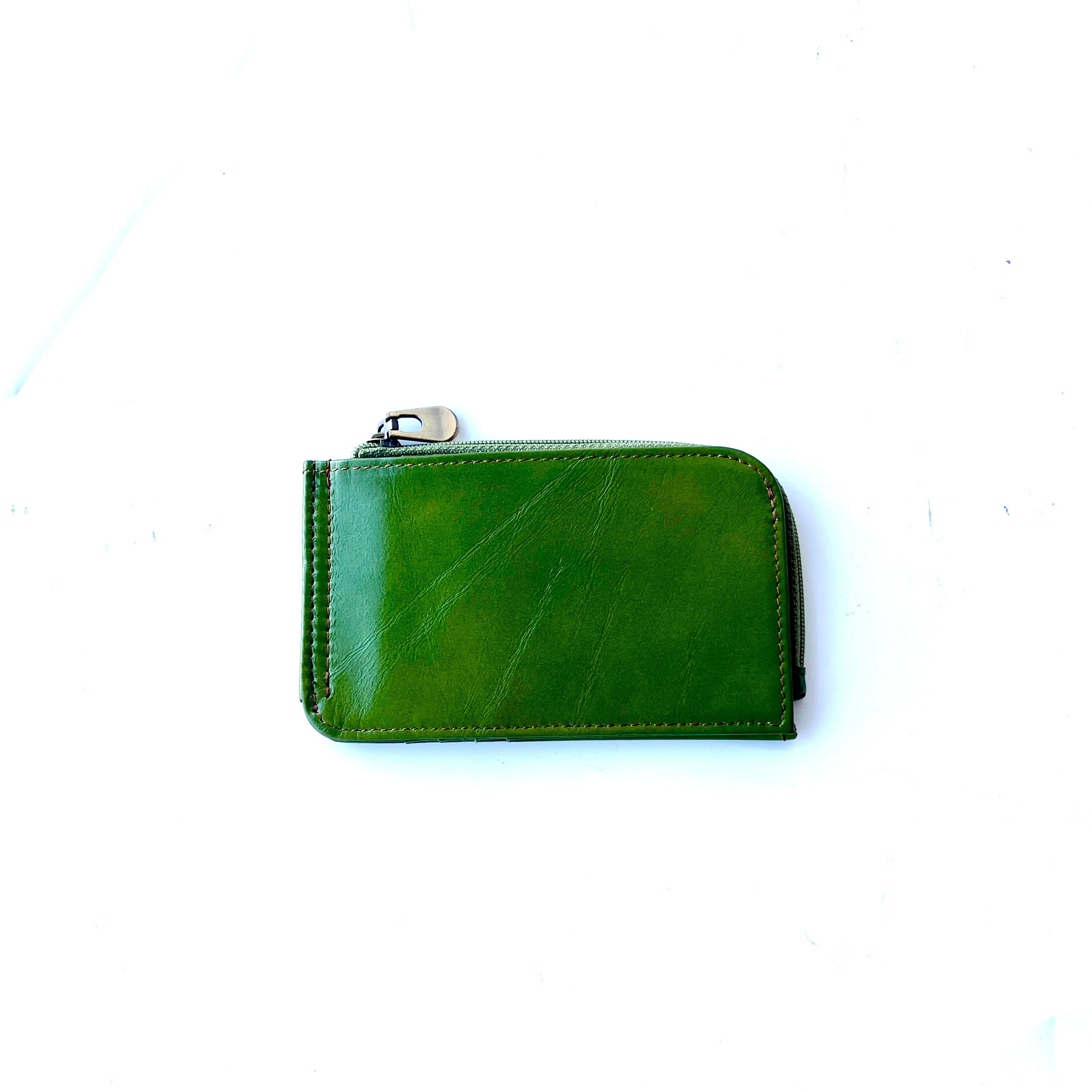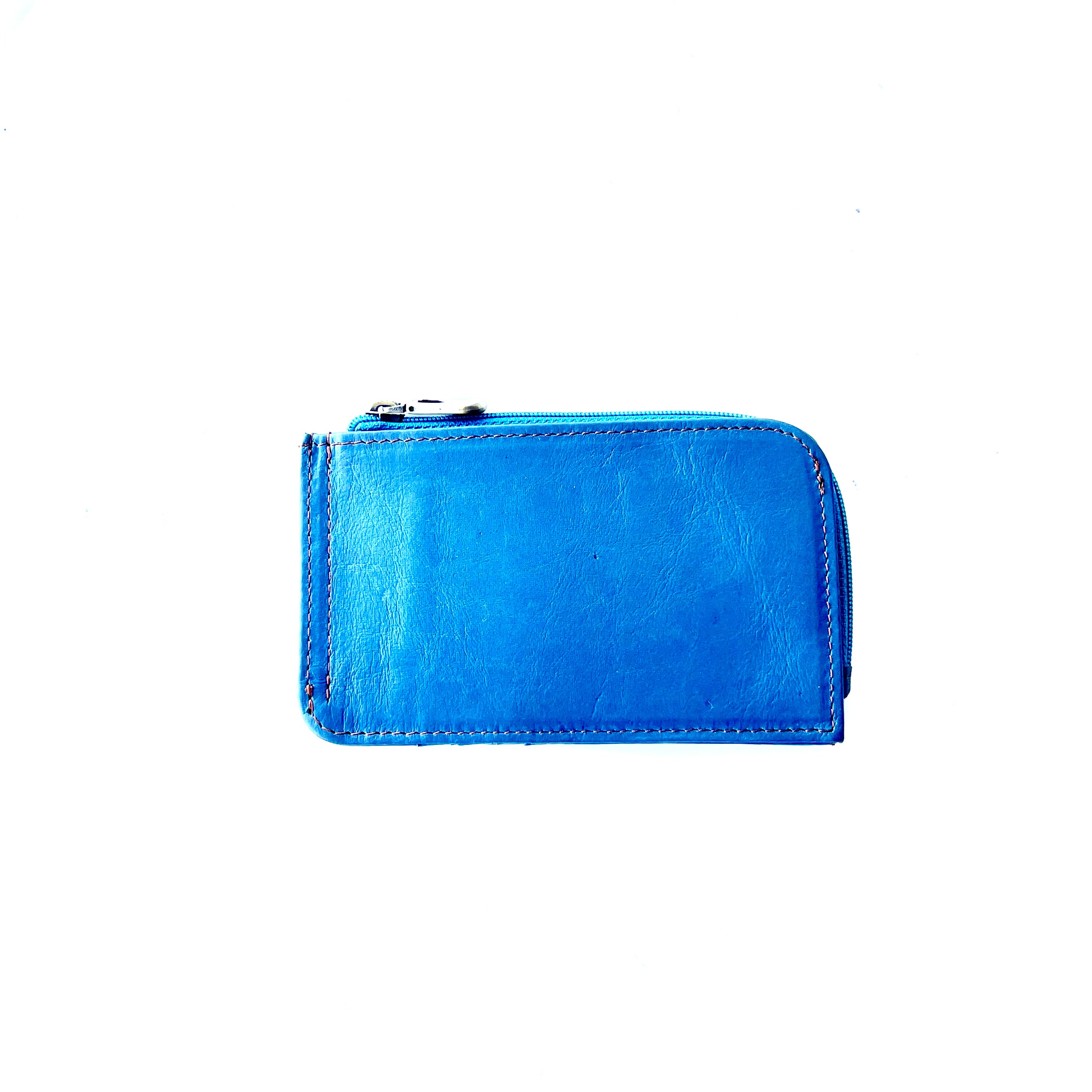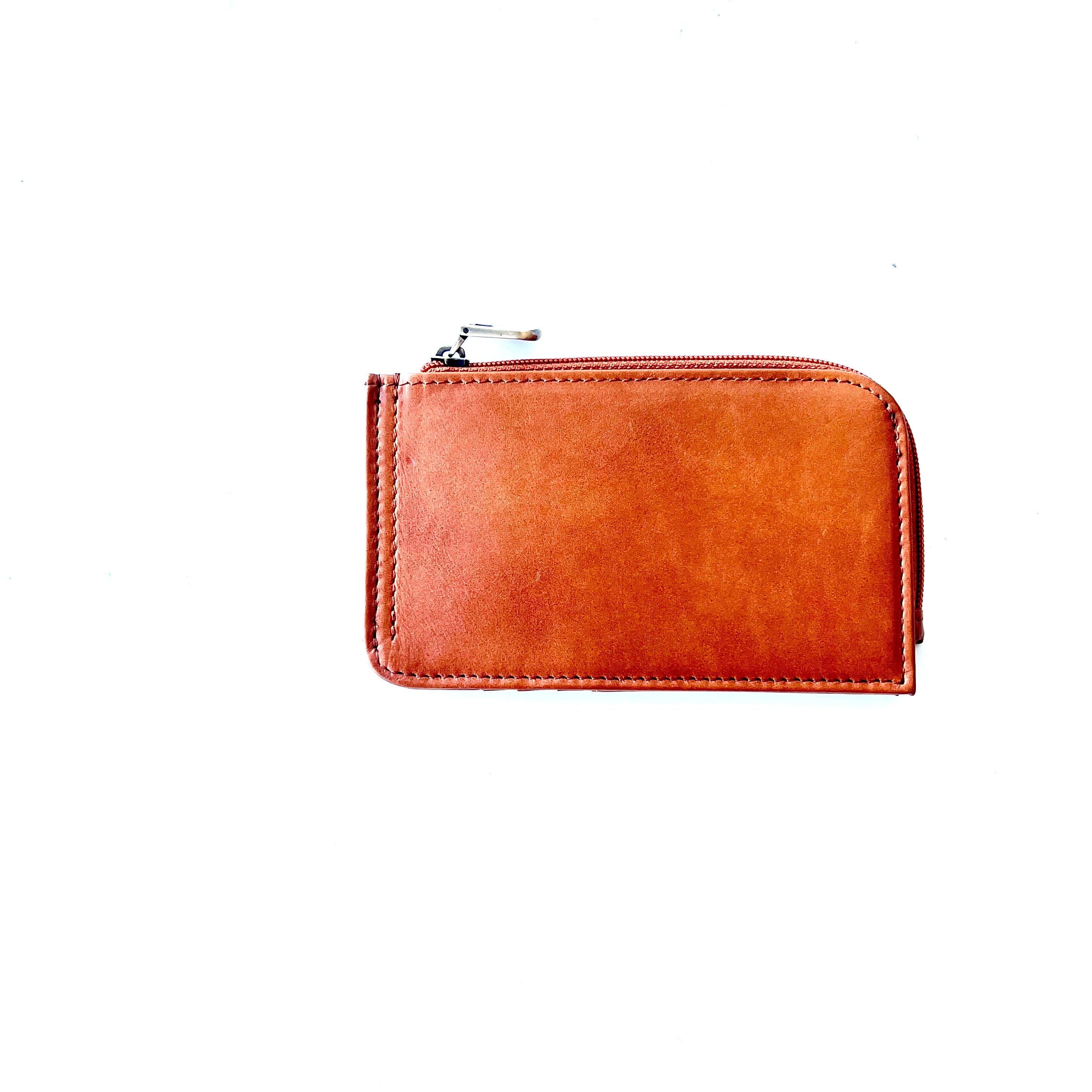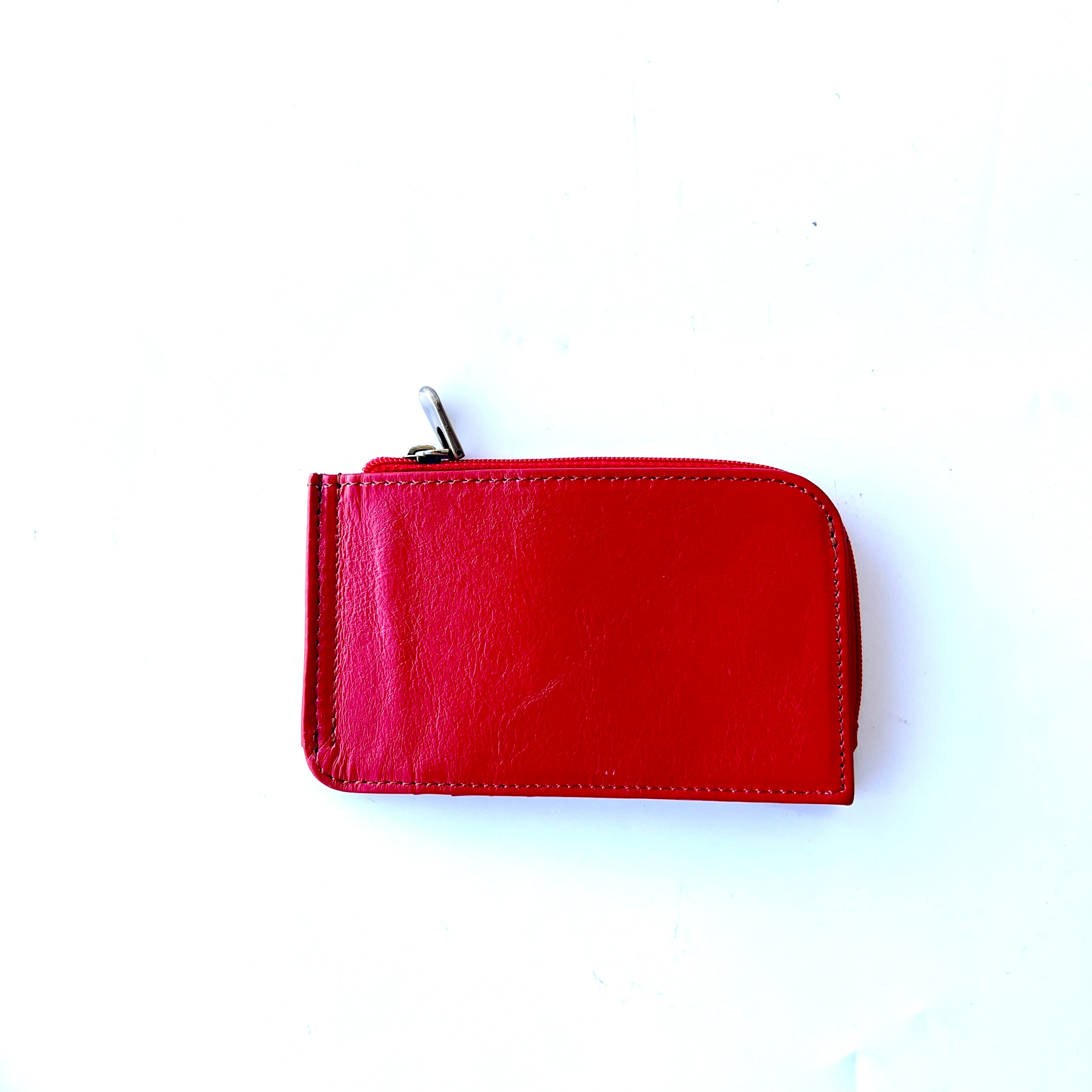 Flat Leather RFID Wallet
Flat Leather RFID wallet is secured closed by a stud and opens up to hold 8 credit cards, has a small zip pocket section for coins, and opposite side has section where folded notes can be stored. Flat RFID (Radio Frequency Identification Device prevents information from your cards being stolen...
Real time Visitor right now
Shipping
Australia-wide FREE shipping on all orders $100 or more.
Returns
Bag Queen wants you to Love your new purchase.
Payment Options
Bag Queen now offers AFTERPAY as payment option.
Flat Leather RFID Wallet