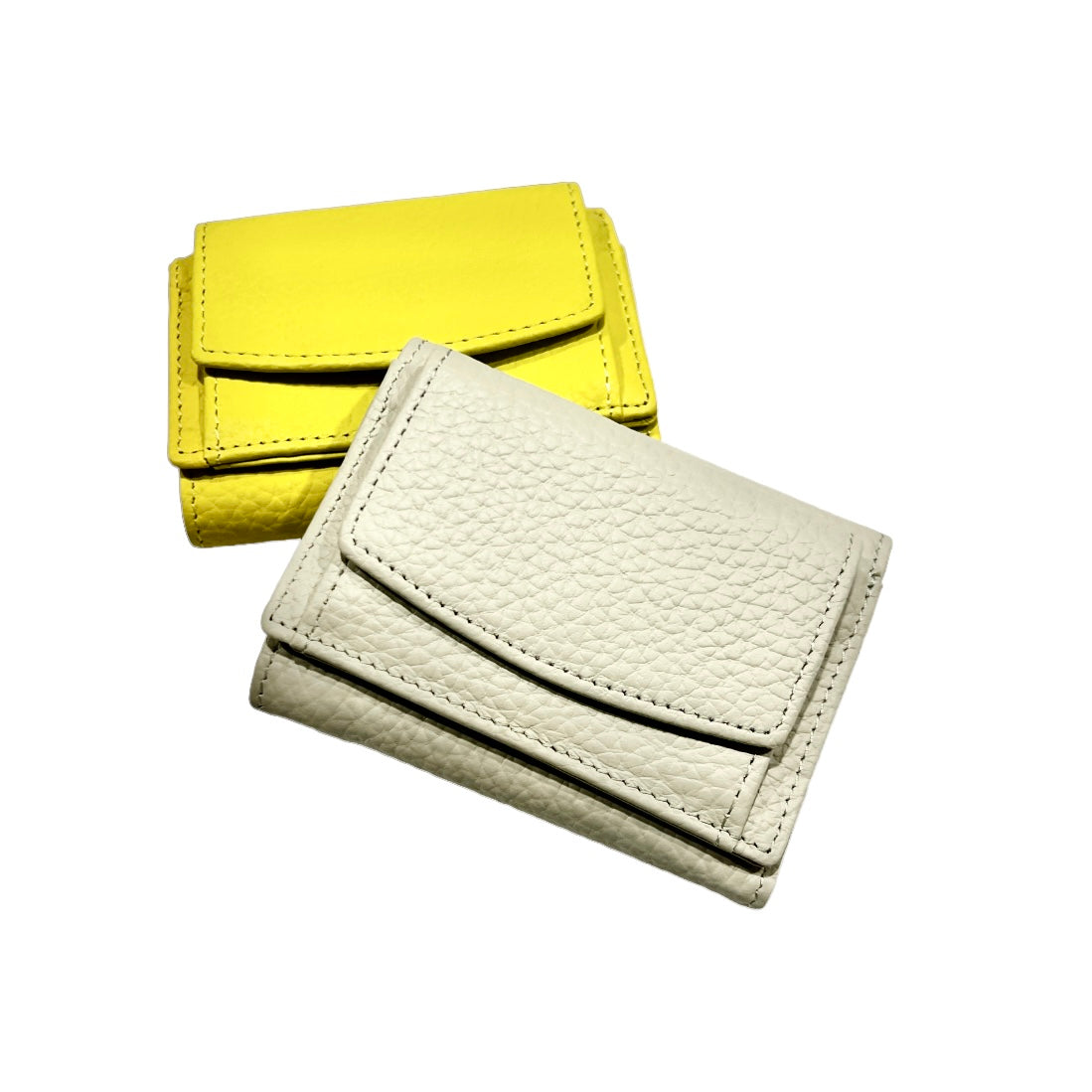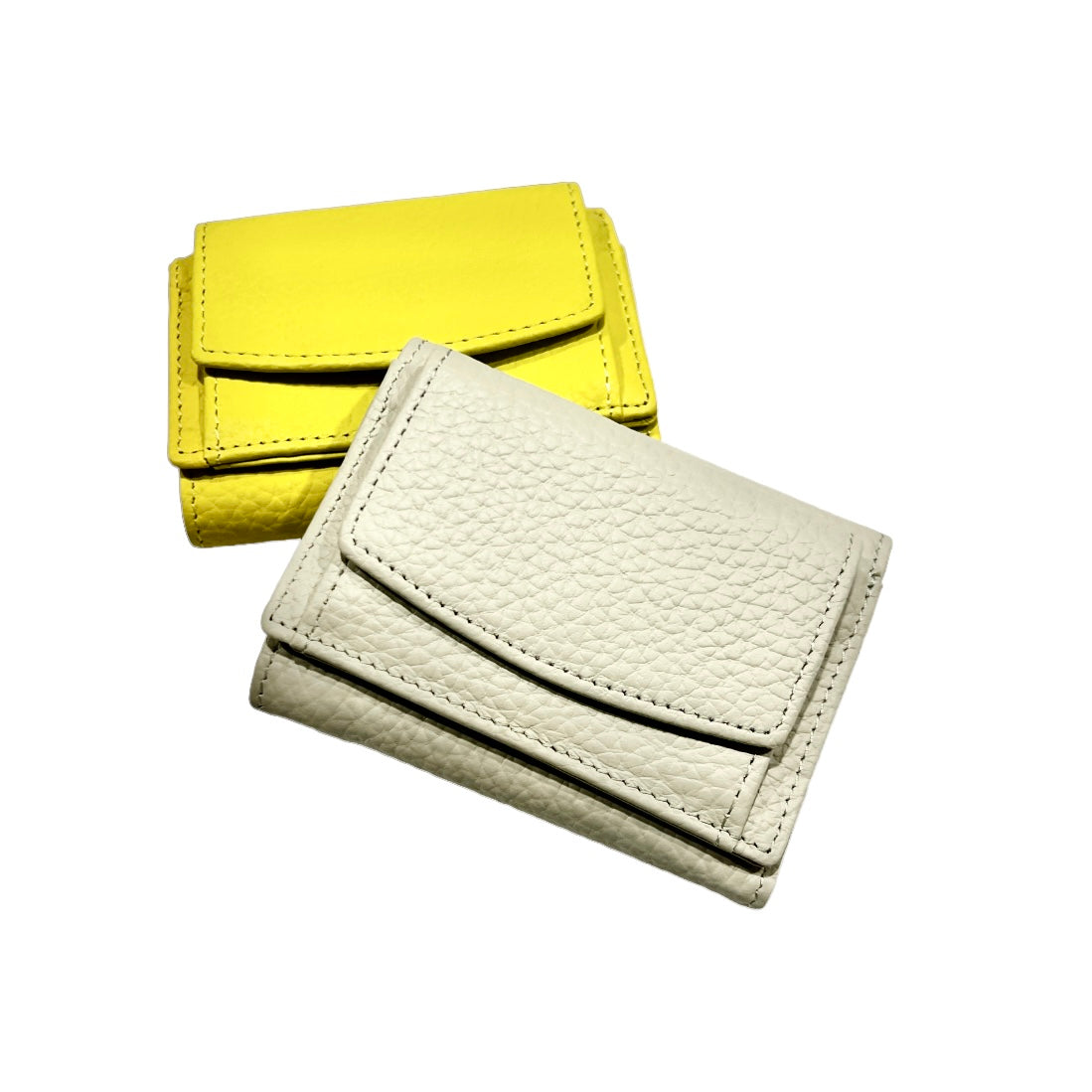 Mini RFID Wallet
Small leather wallet that is tiny enough to fit into a pocket but once unfolded has a section for notes, front section for coins and has 6 credit card slots internally. Wallet is RFID protected (Radio Frequency Identification Device) meaning that scammers can not steal your info from credit cards...
Real time Visitor right now
Shipping
Australia-wide FREE shipping on all orders $100 or more.
Returns
Bag Queen wants you to Love your new purchase.
Payment Options
Bag Queen now offers AFTERPAY as payment option.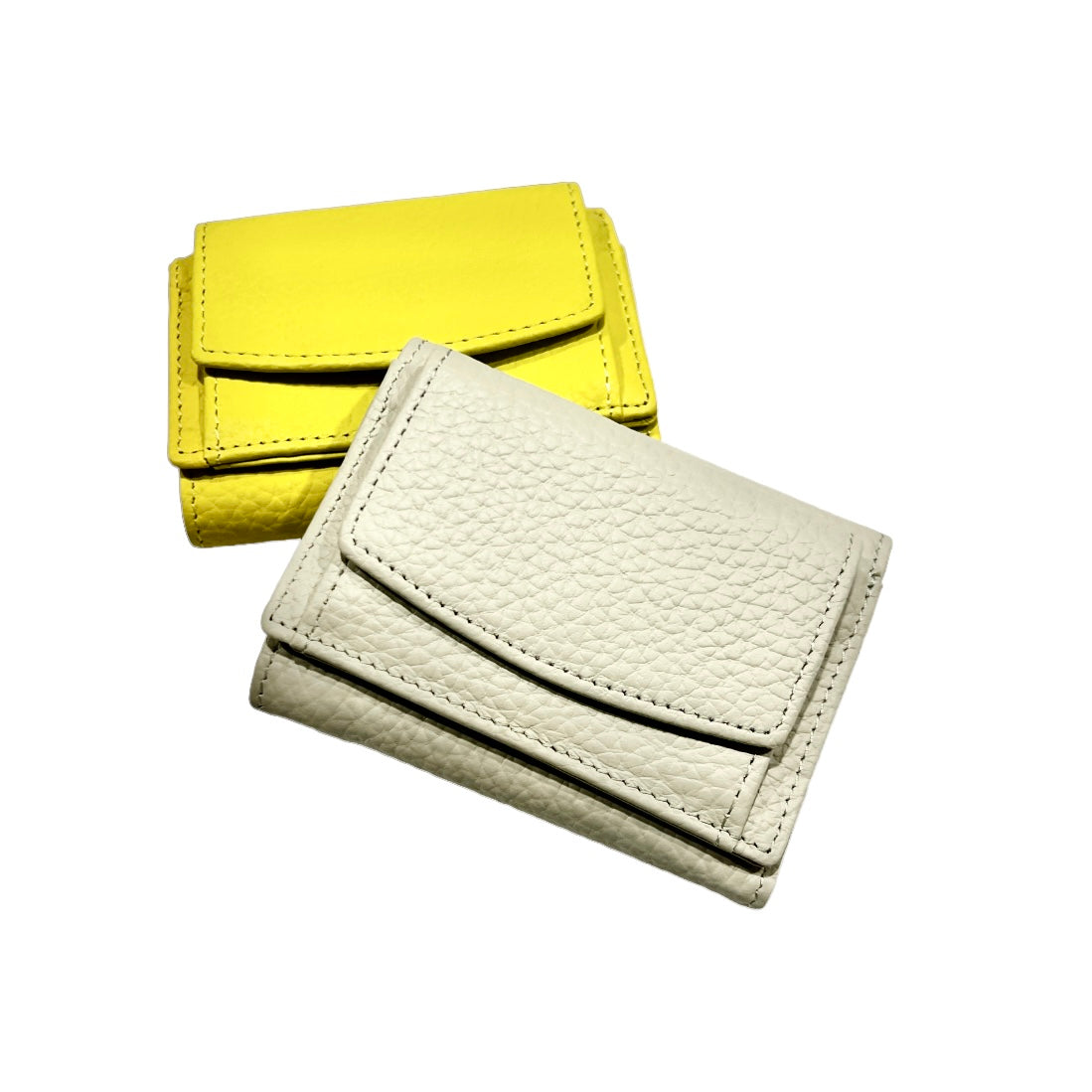 Mini RFID Wallet