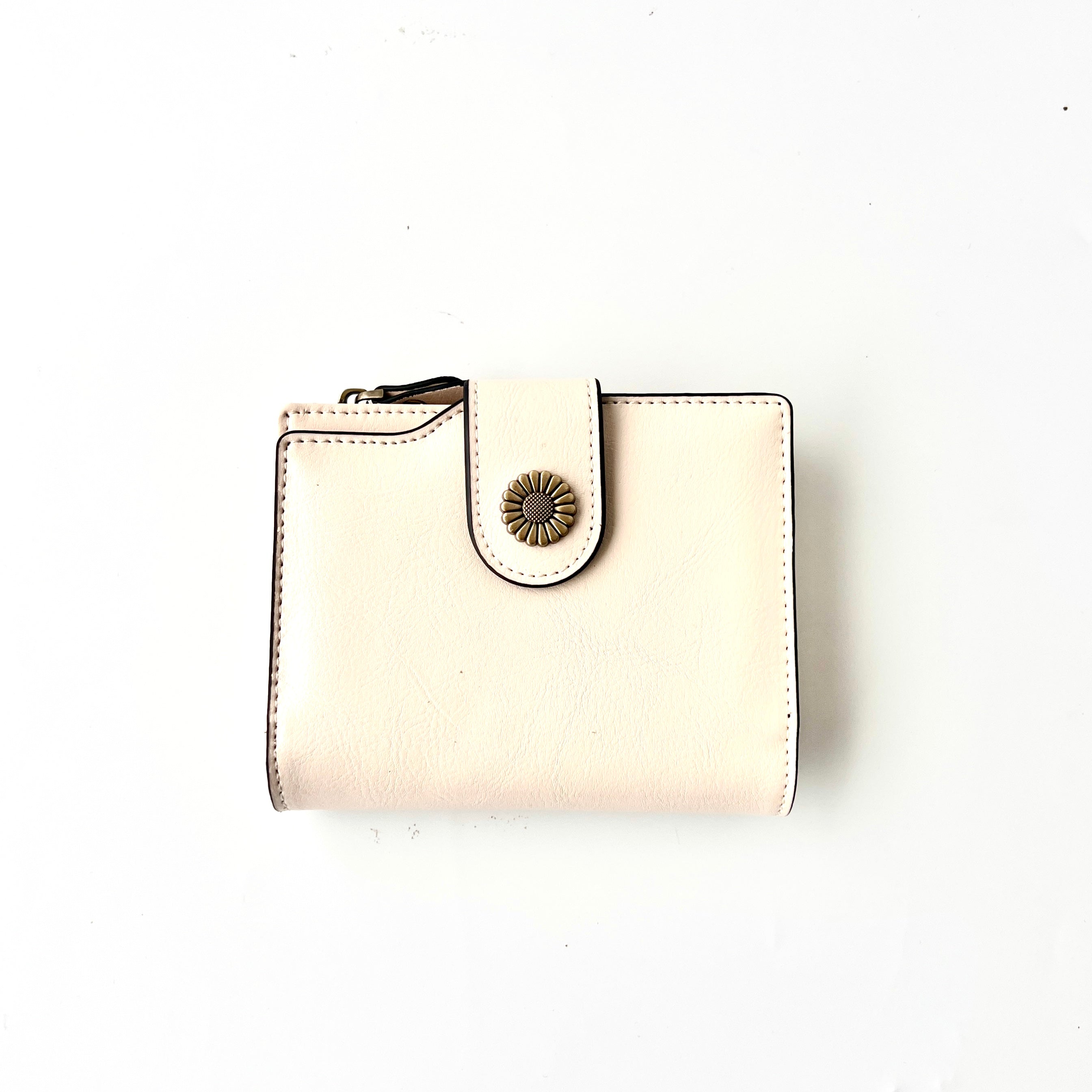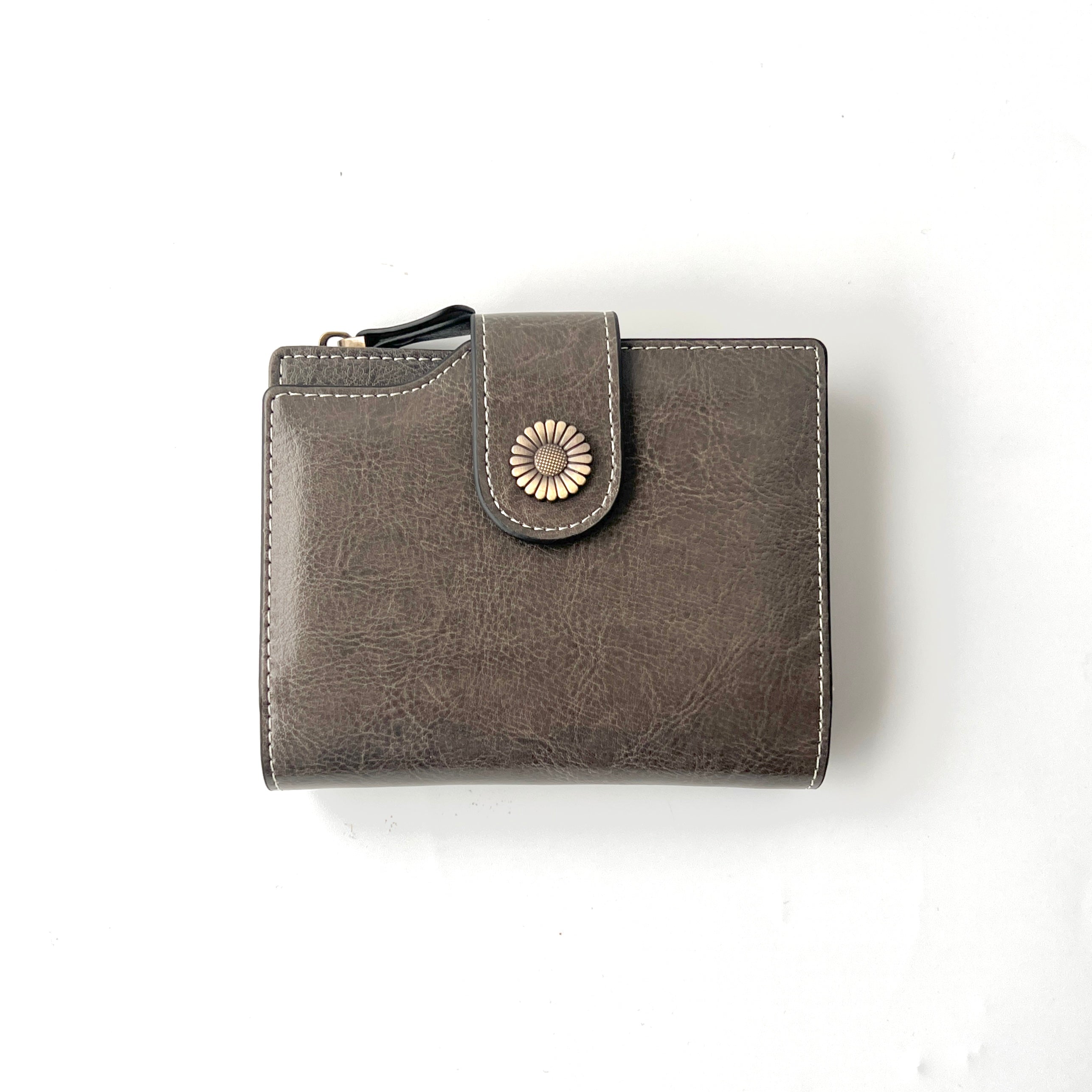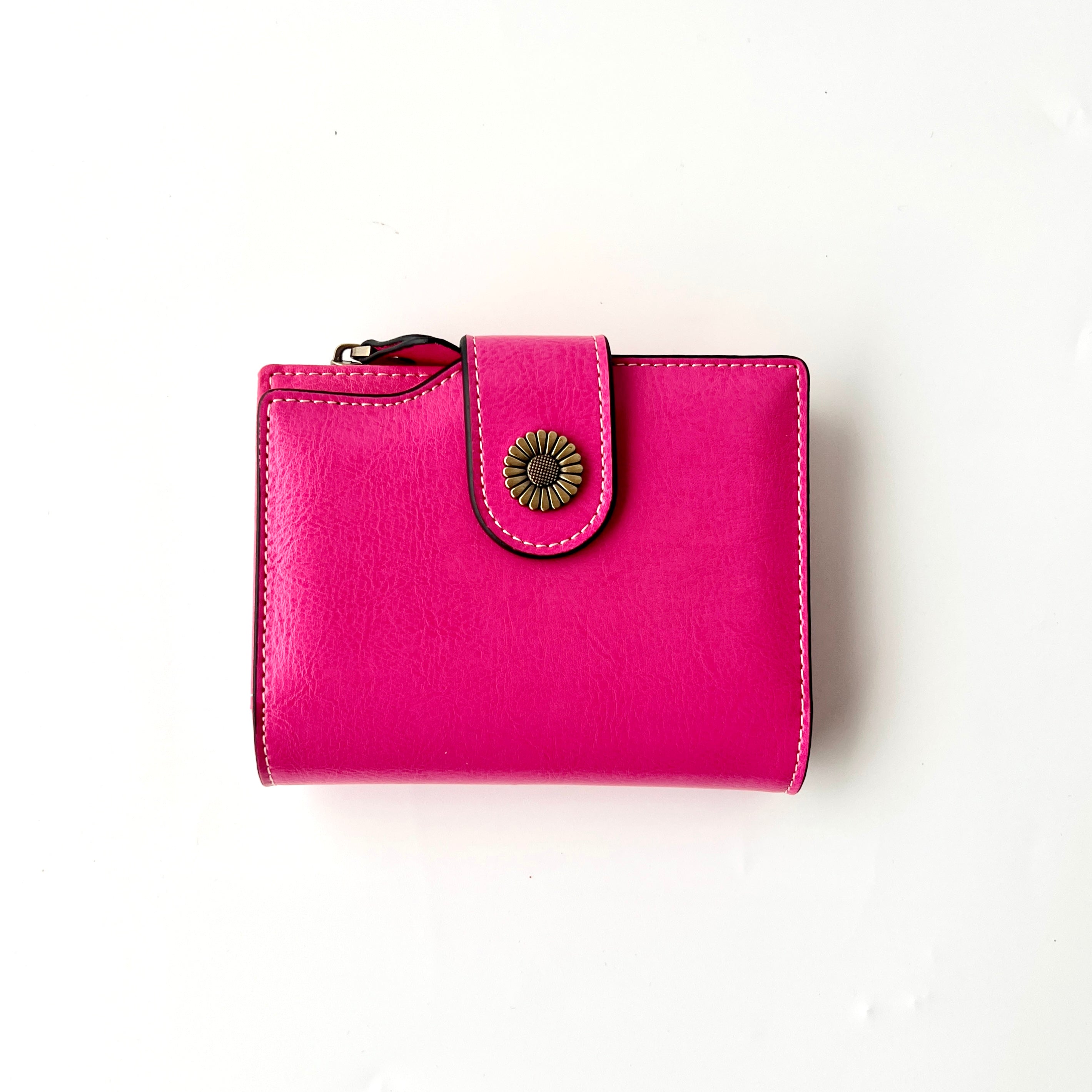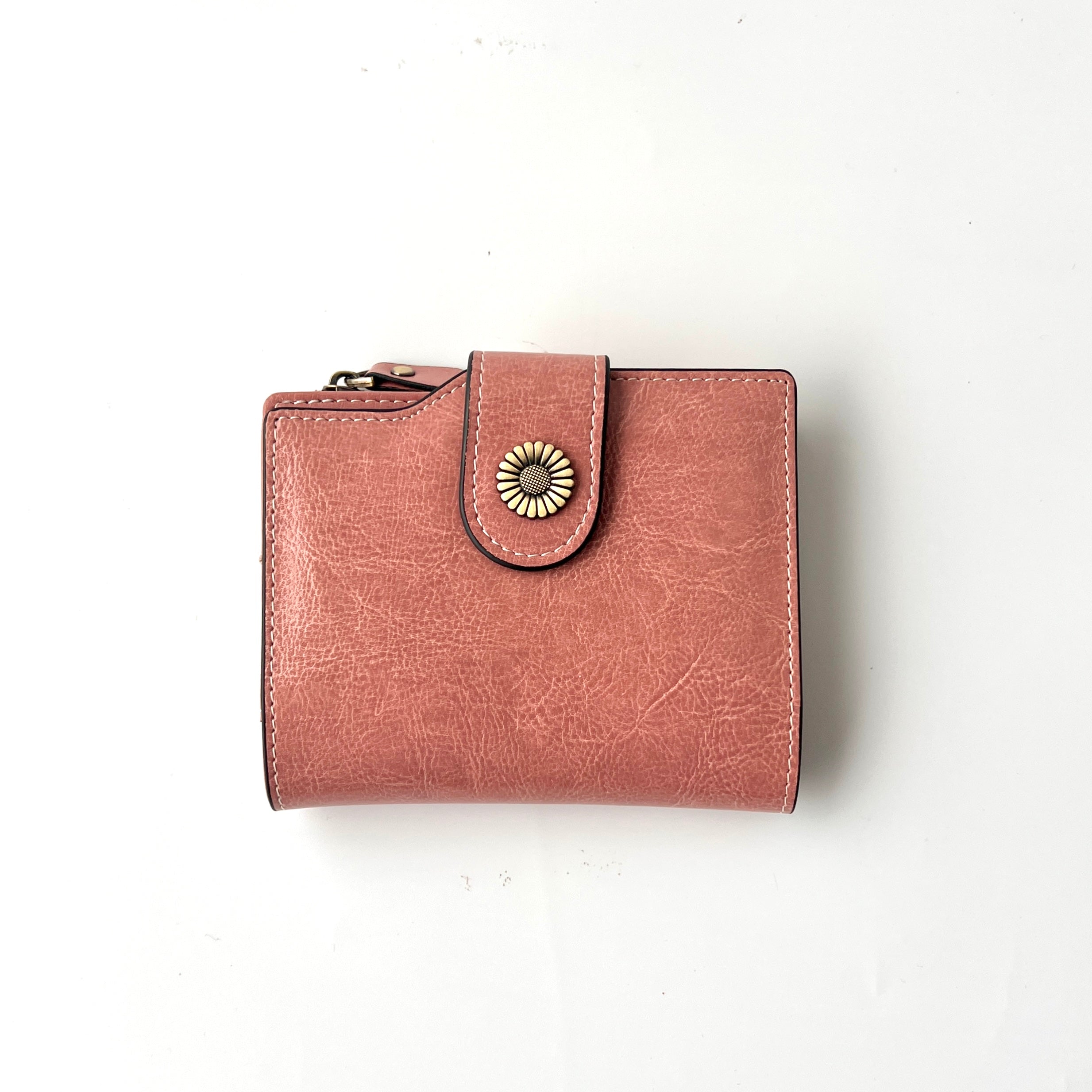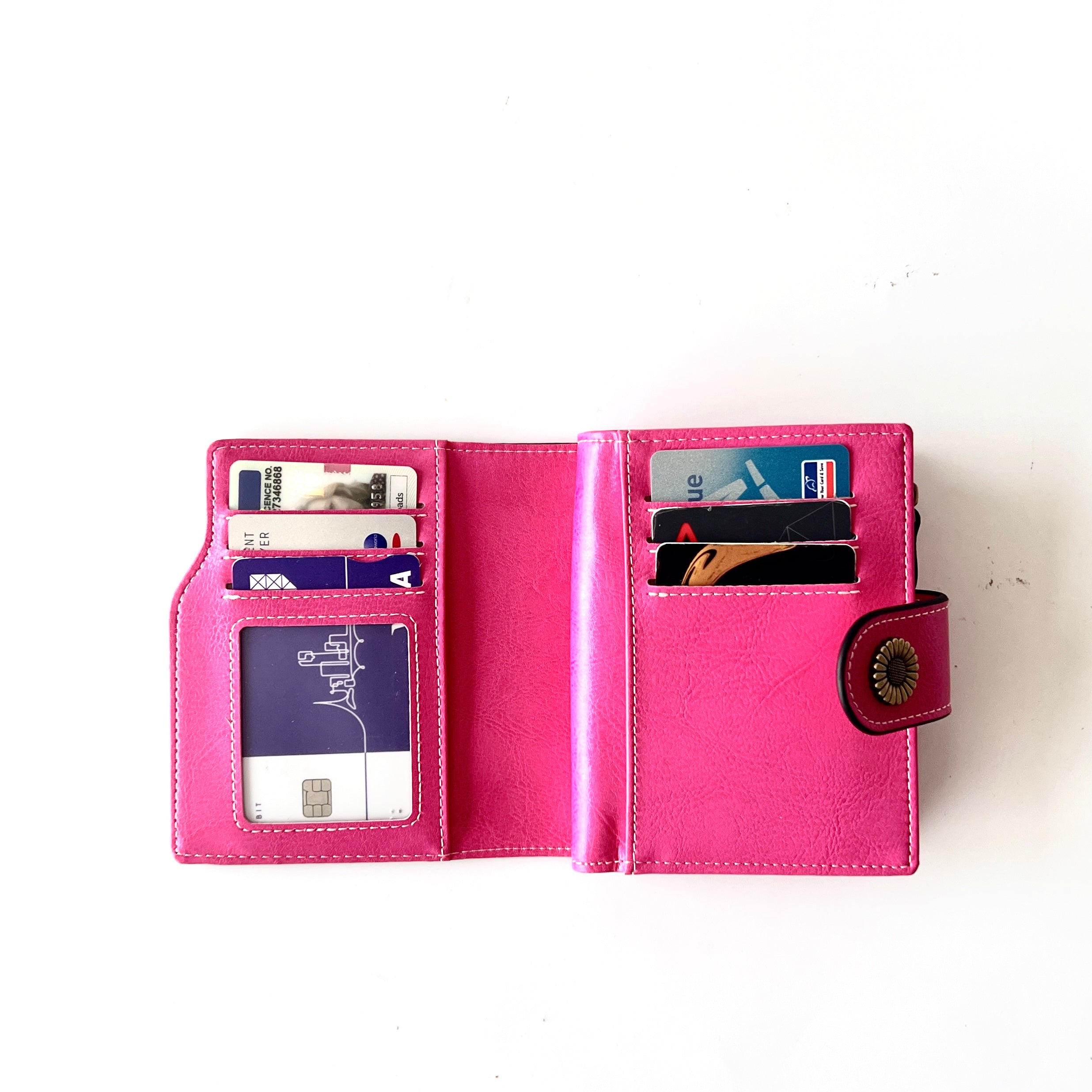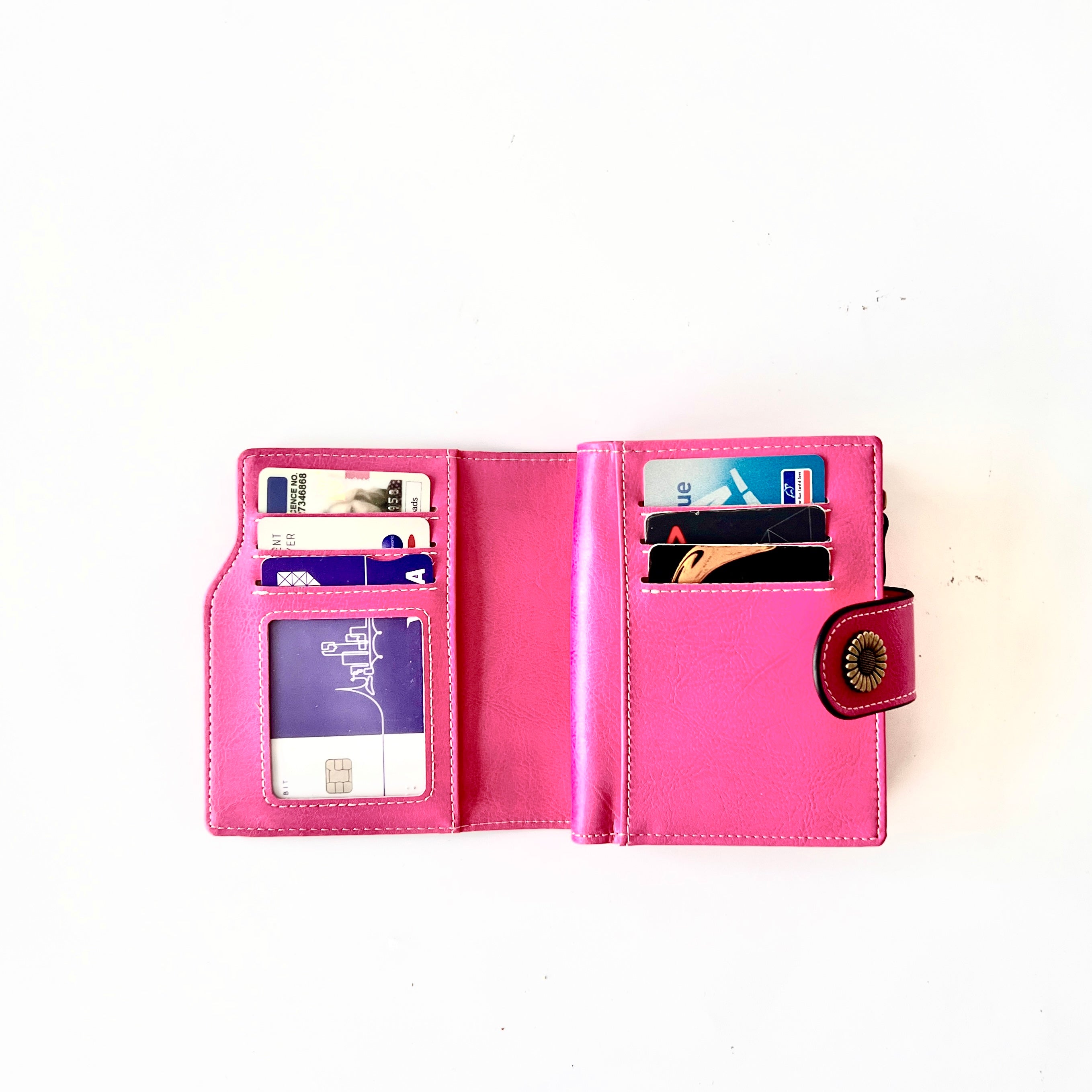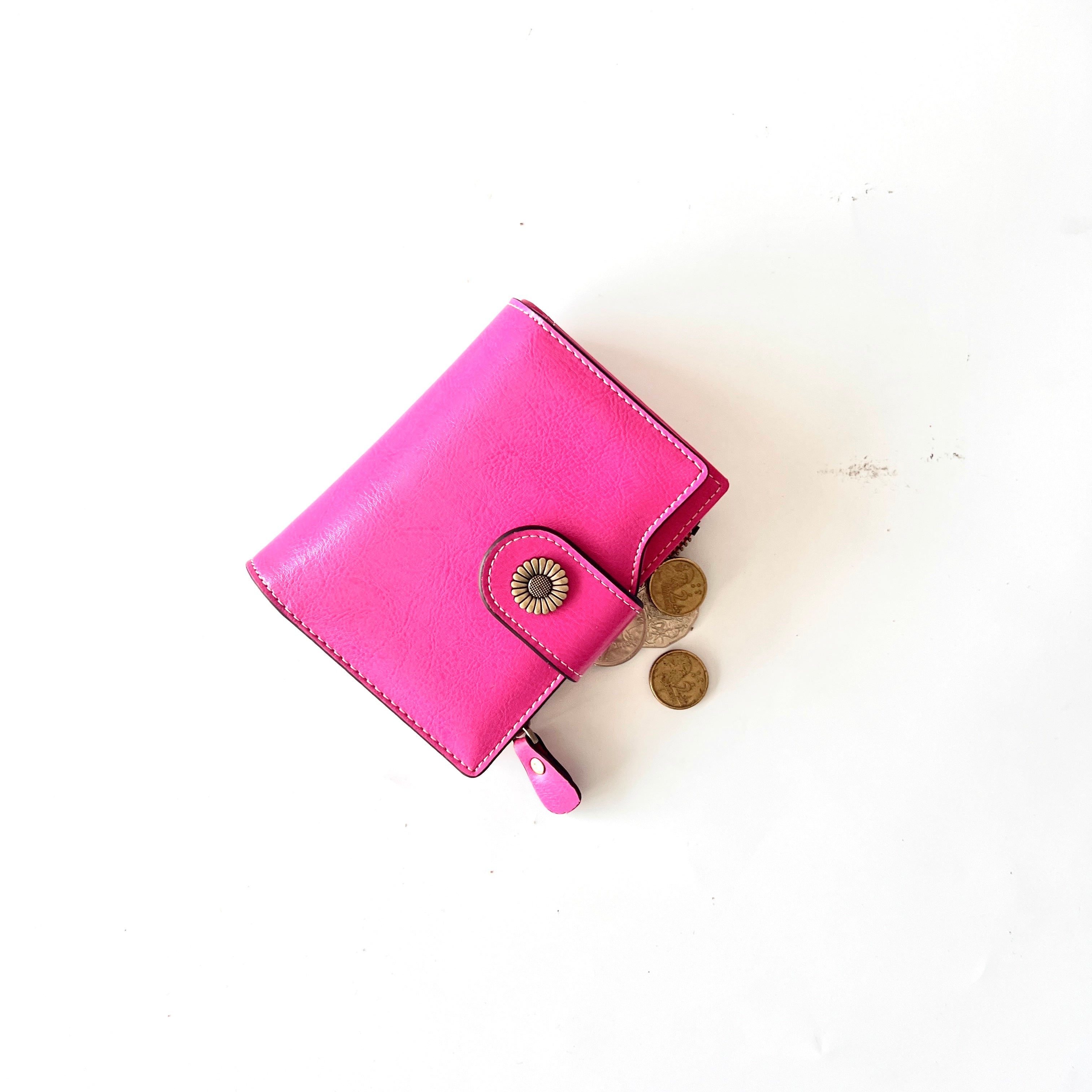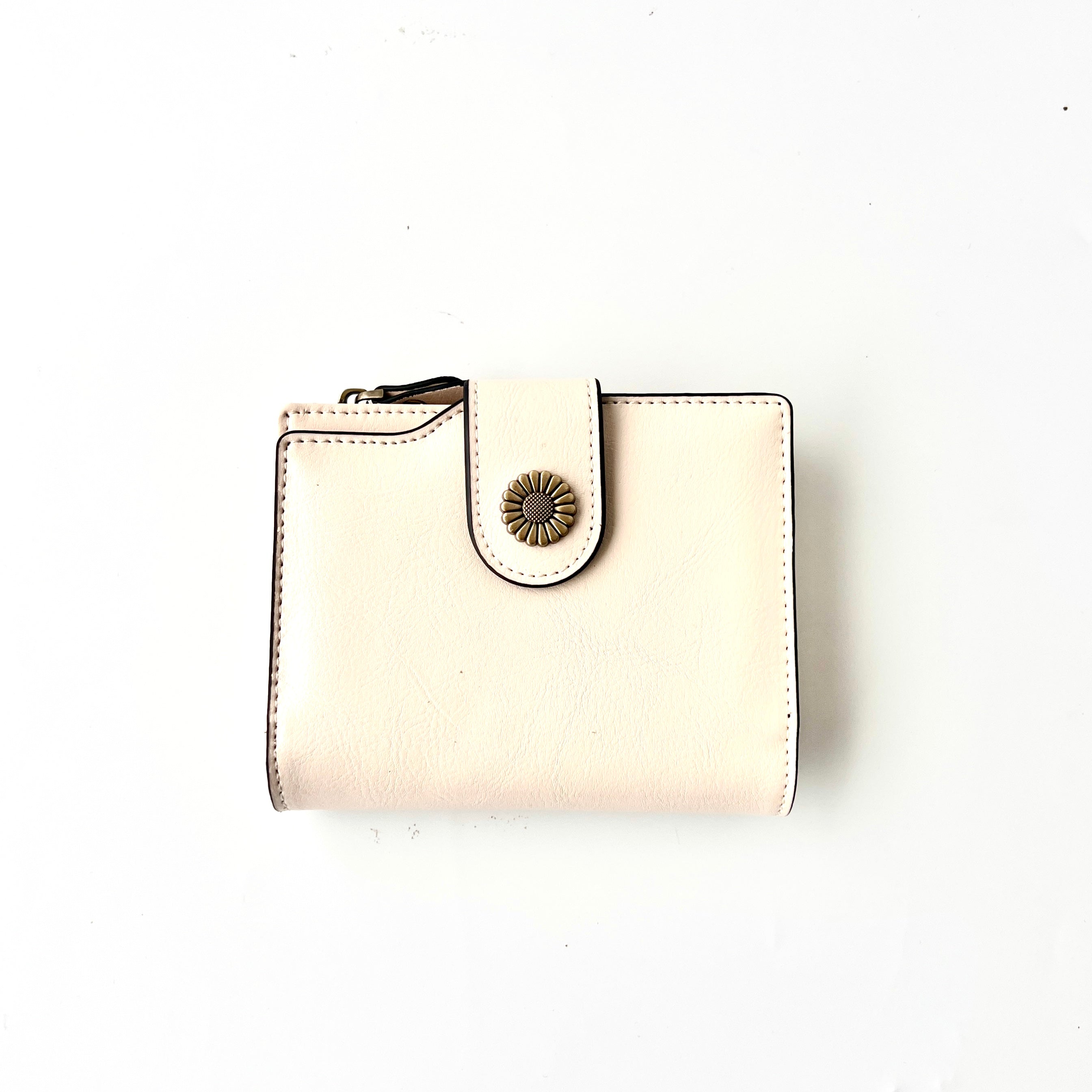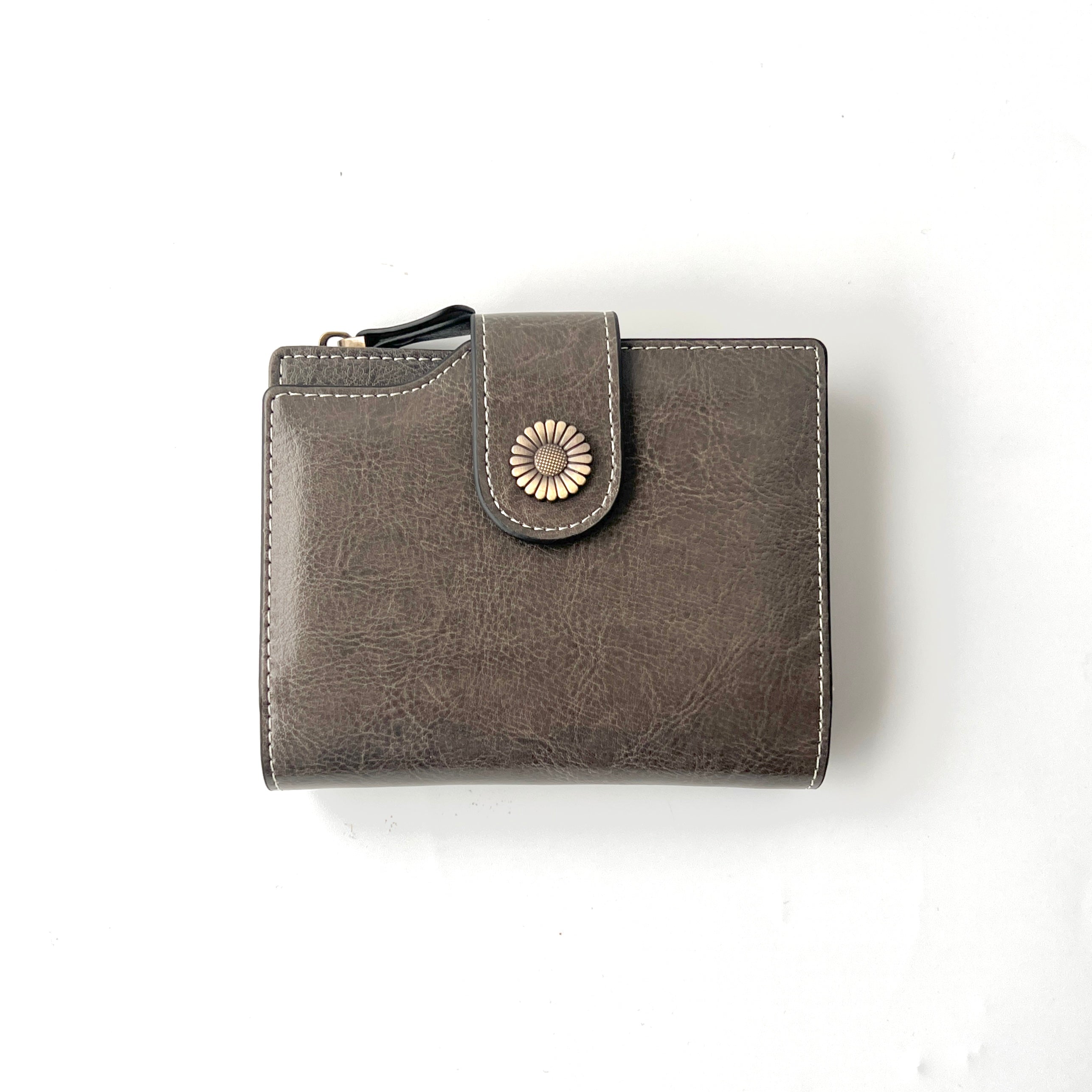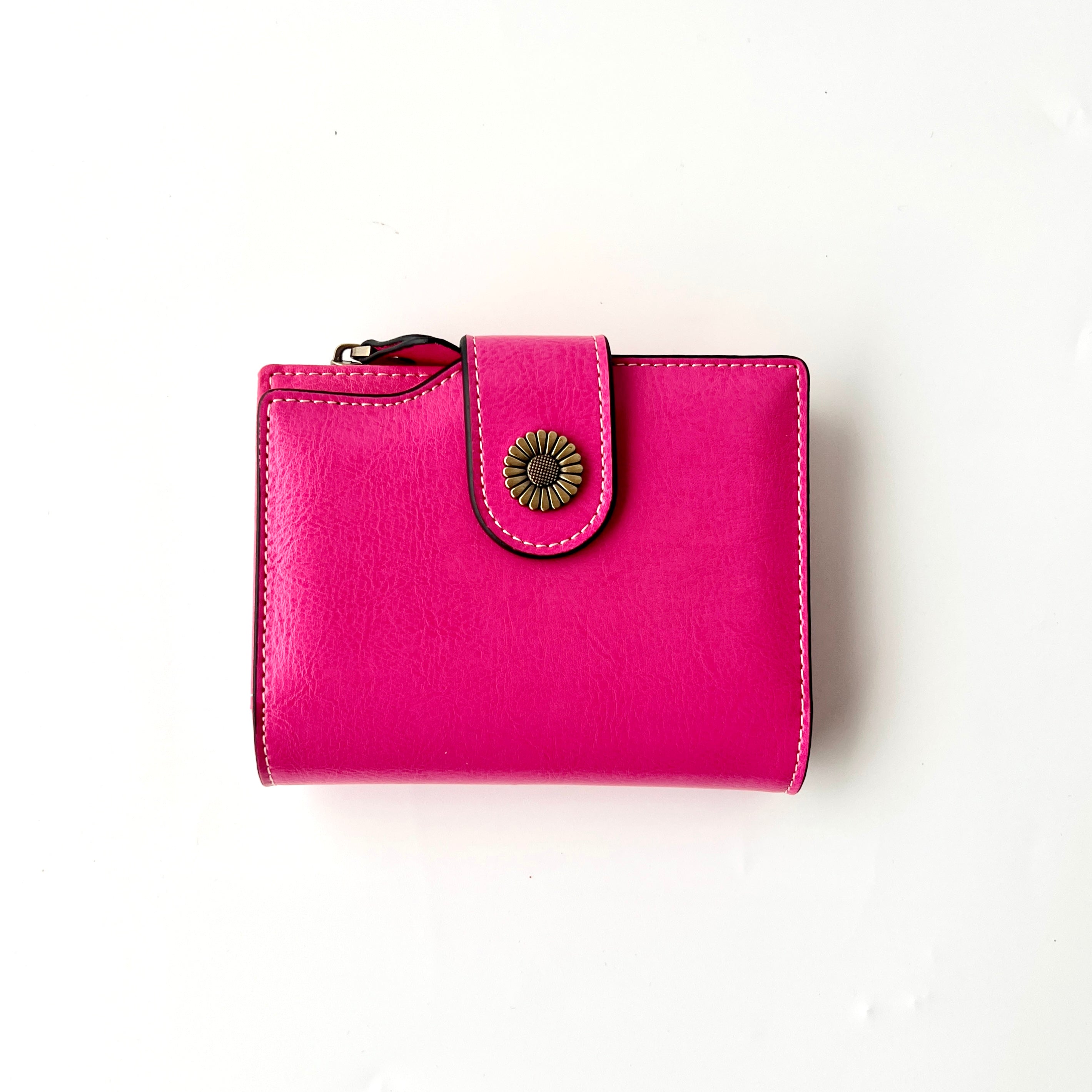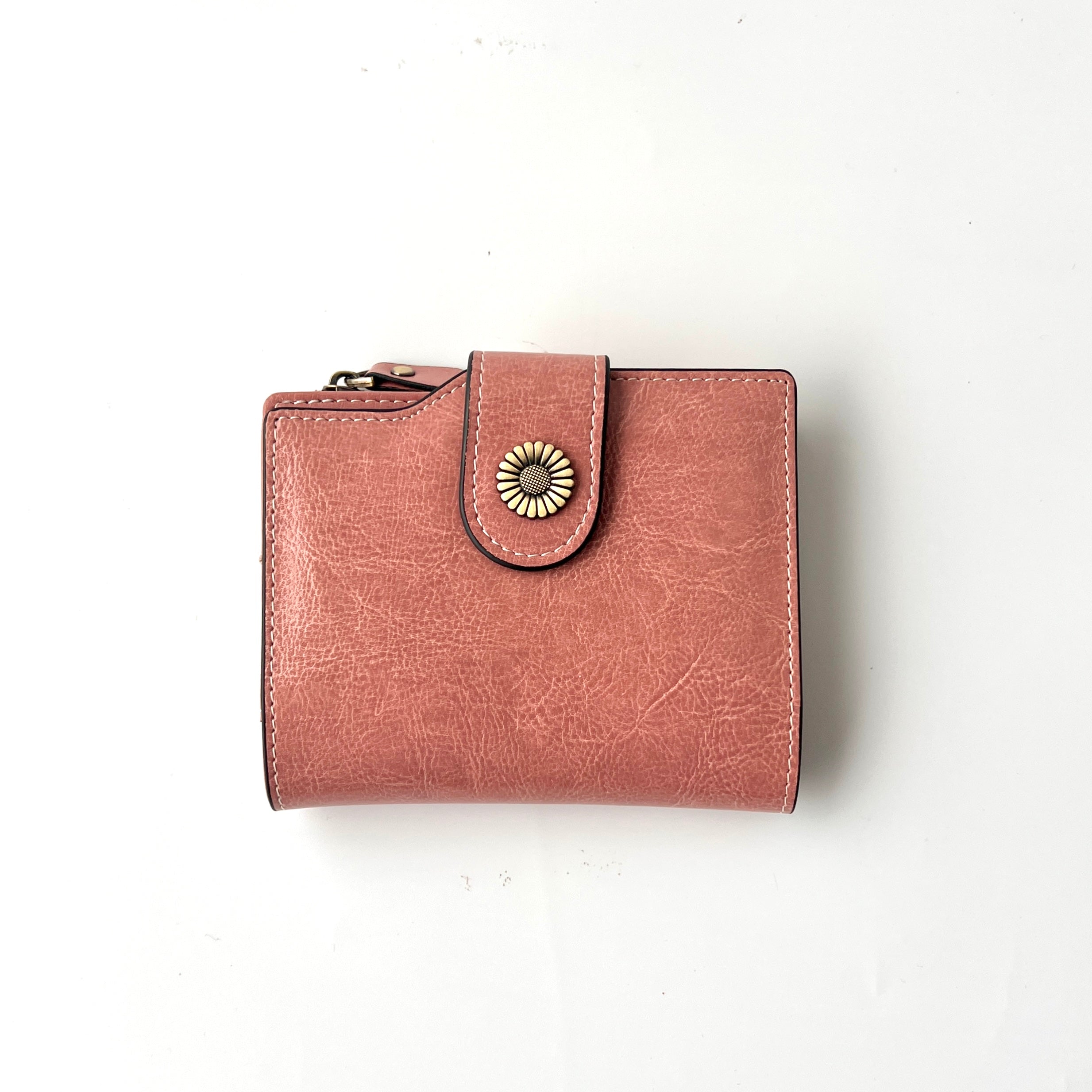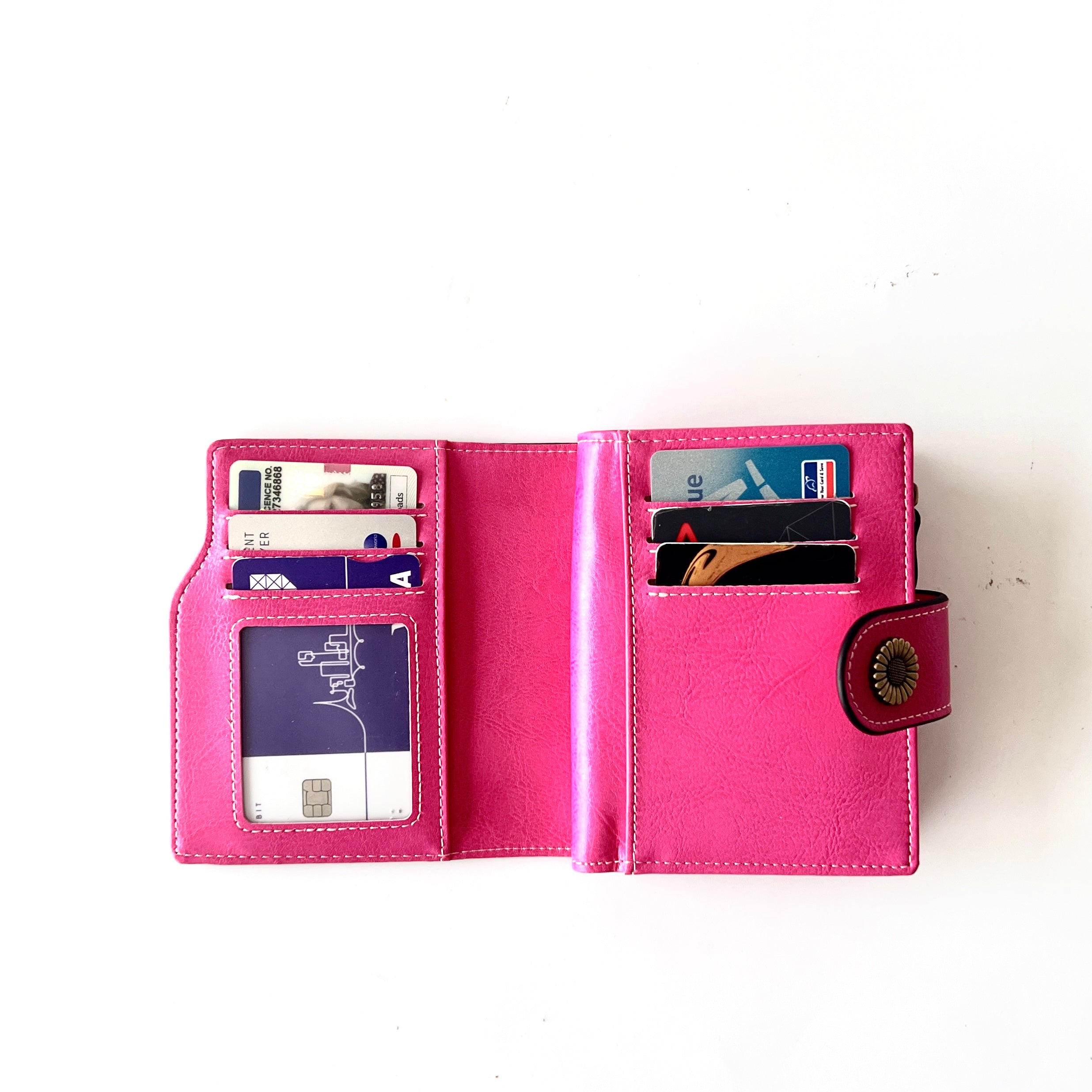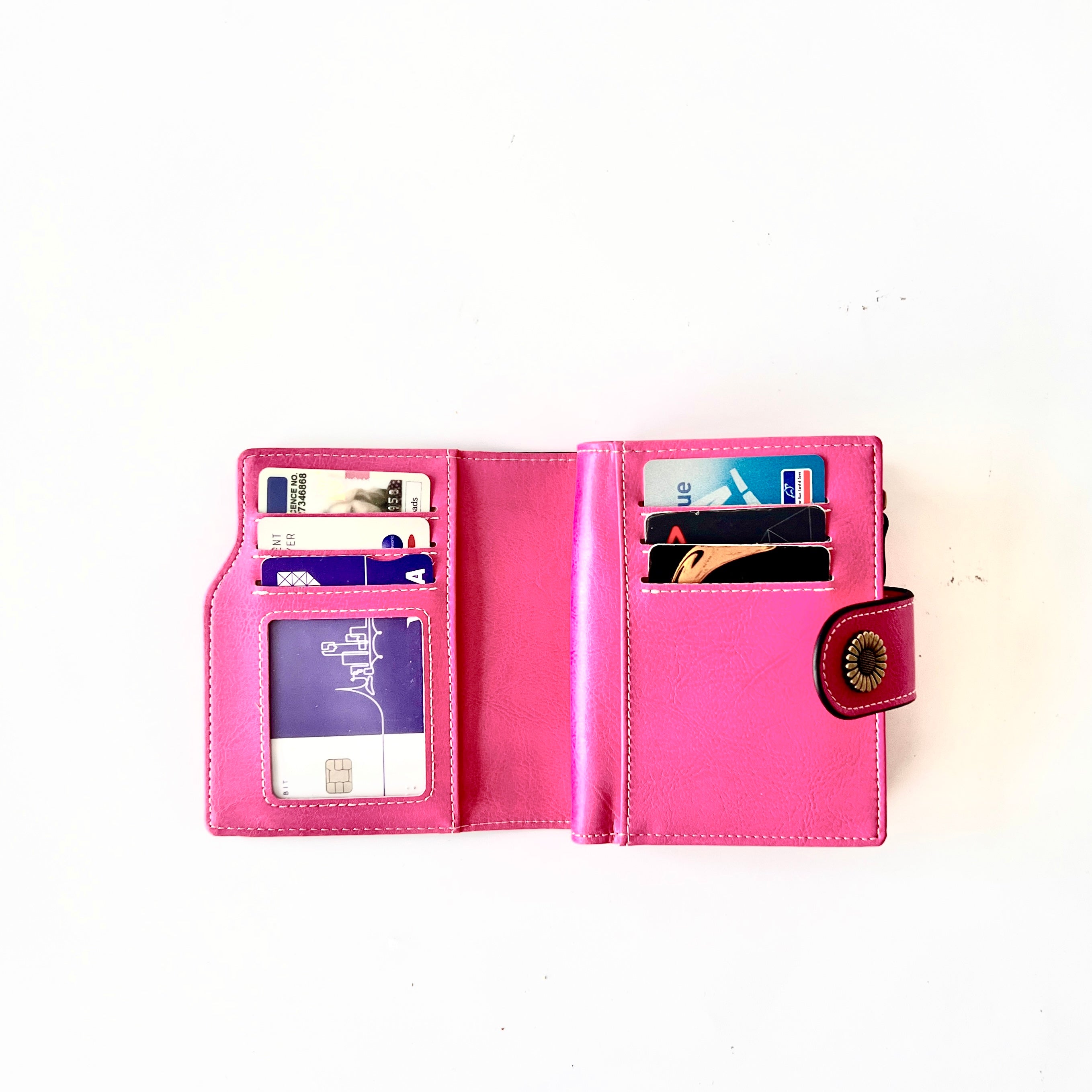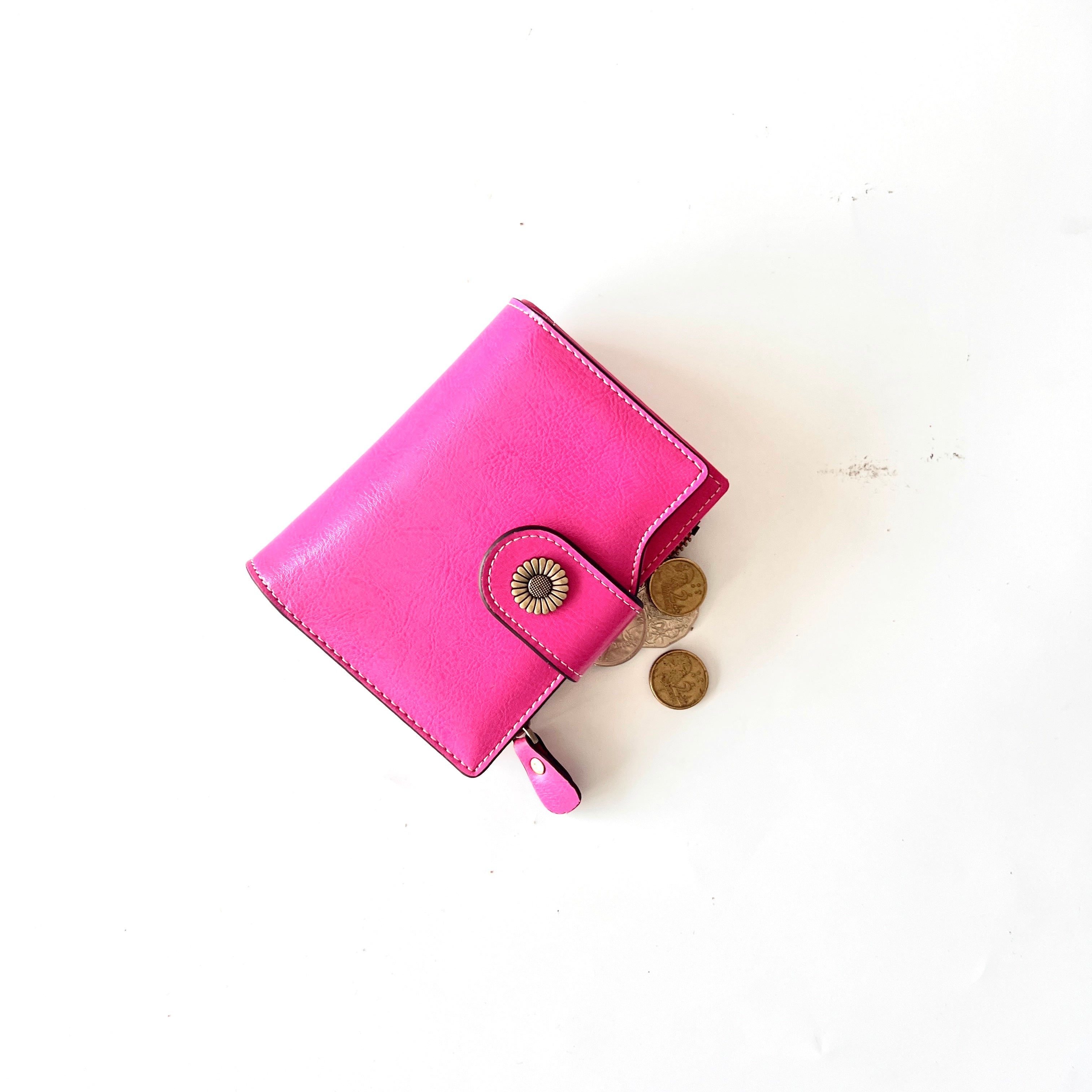 Fold Out RFID Wallet
RFID (Radio Frequency Identification wallet protects information stored on credit cards ) Fold out ladies wallet is what we all should be using with the amount of skimming  and scamming of cards going on within Australia and the World. Keeping all your cards in an RFID blocking wallet not only...
Real time Visitor right now
Shipping
Australia-wide FREE shipping on all orders $100 or more.
Returns
Bag Queen wants you to Love your new purchase.
Payment Options
Bag Queen now offers AFTERPAY as payment option.
Fold Out RFID Wallet