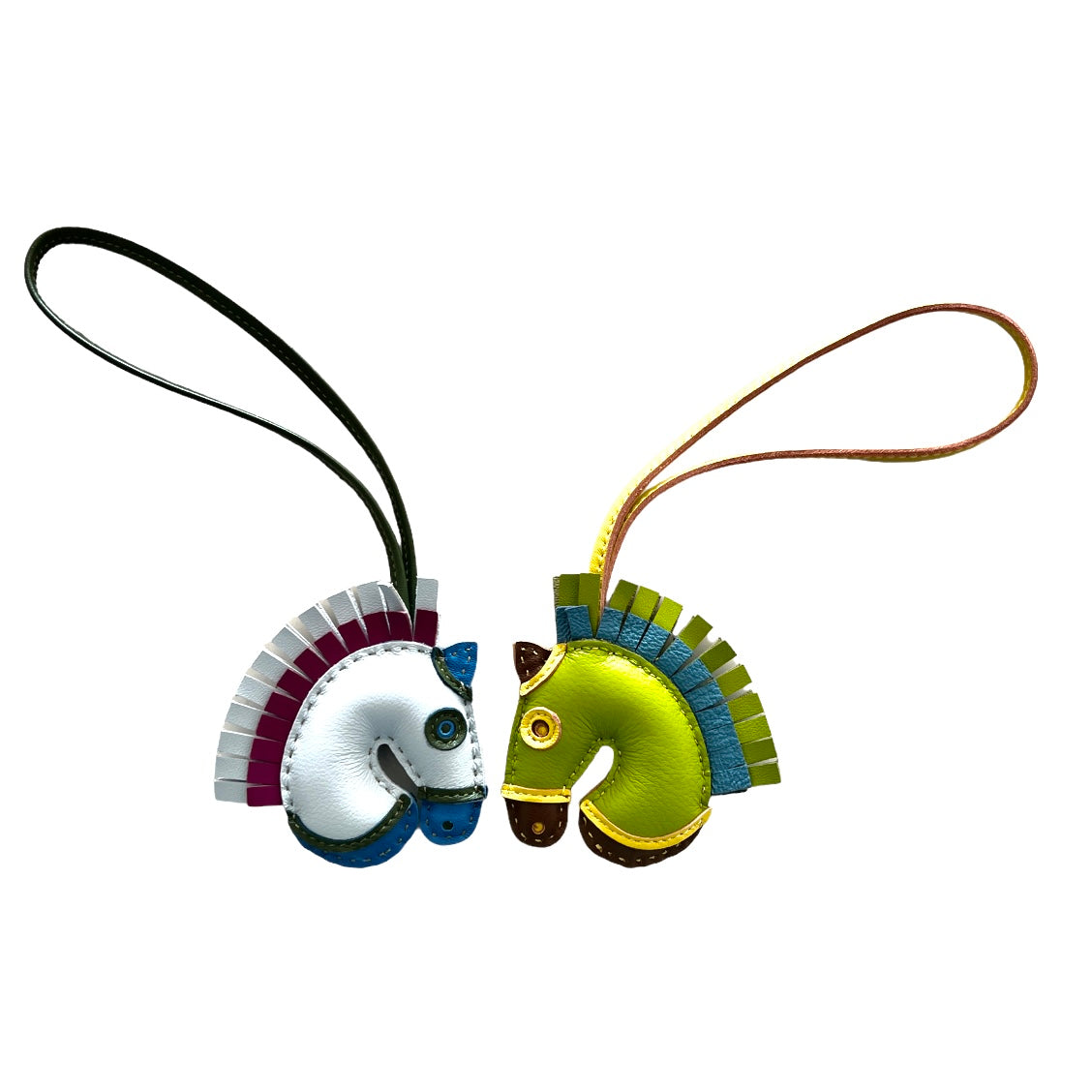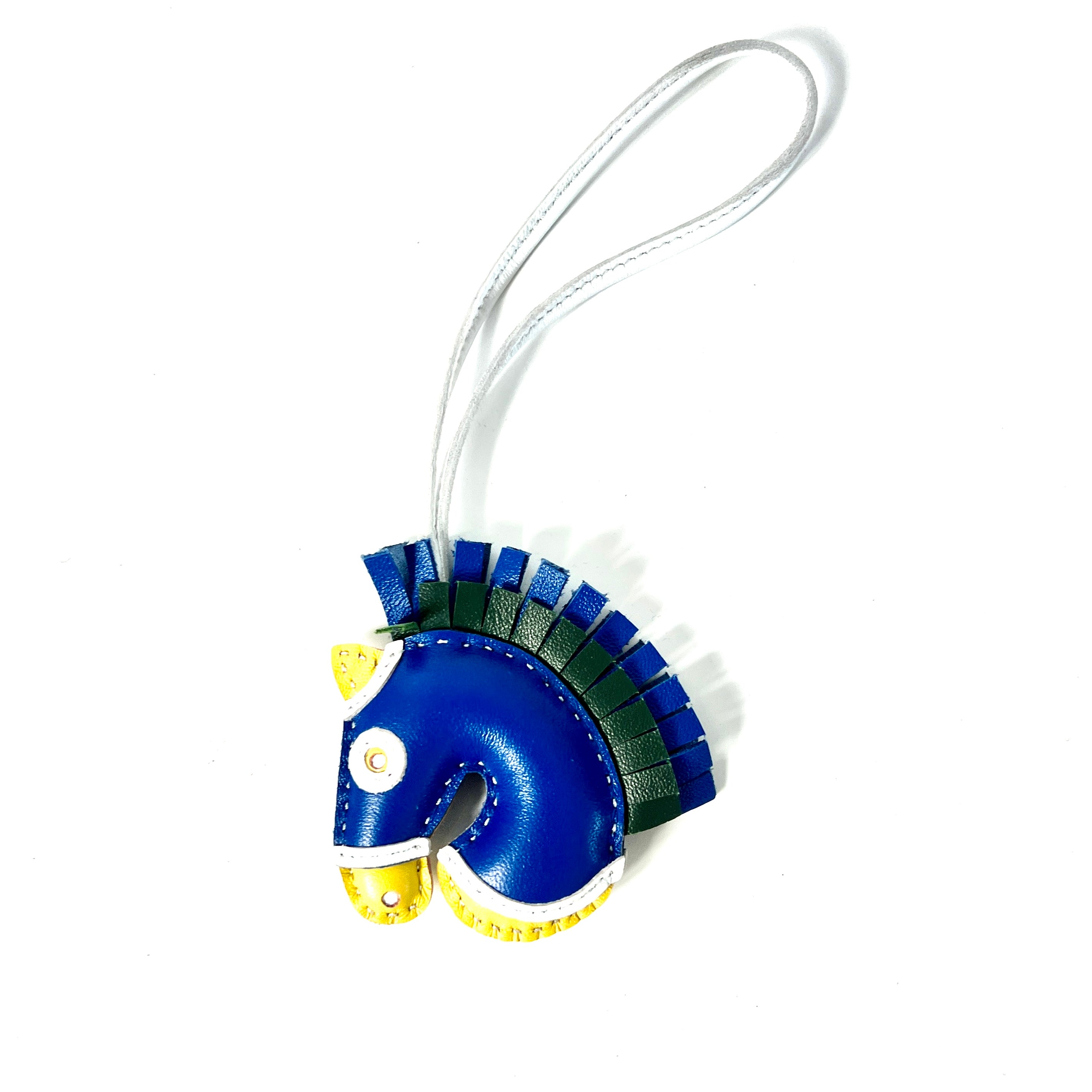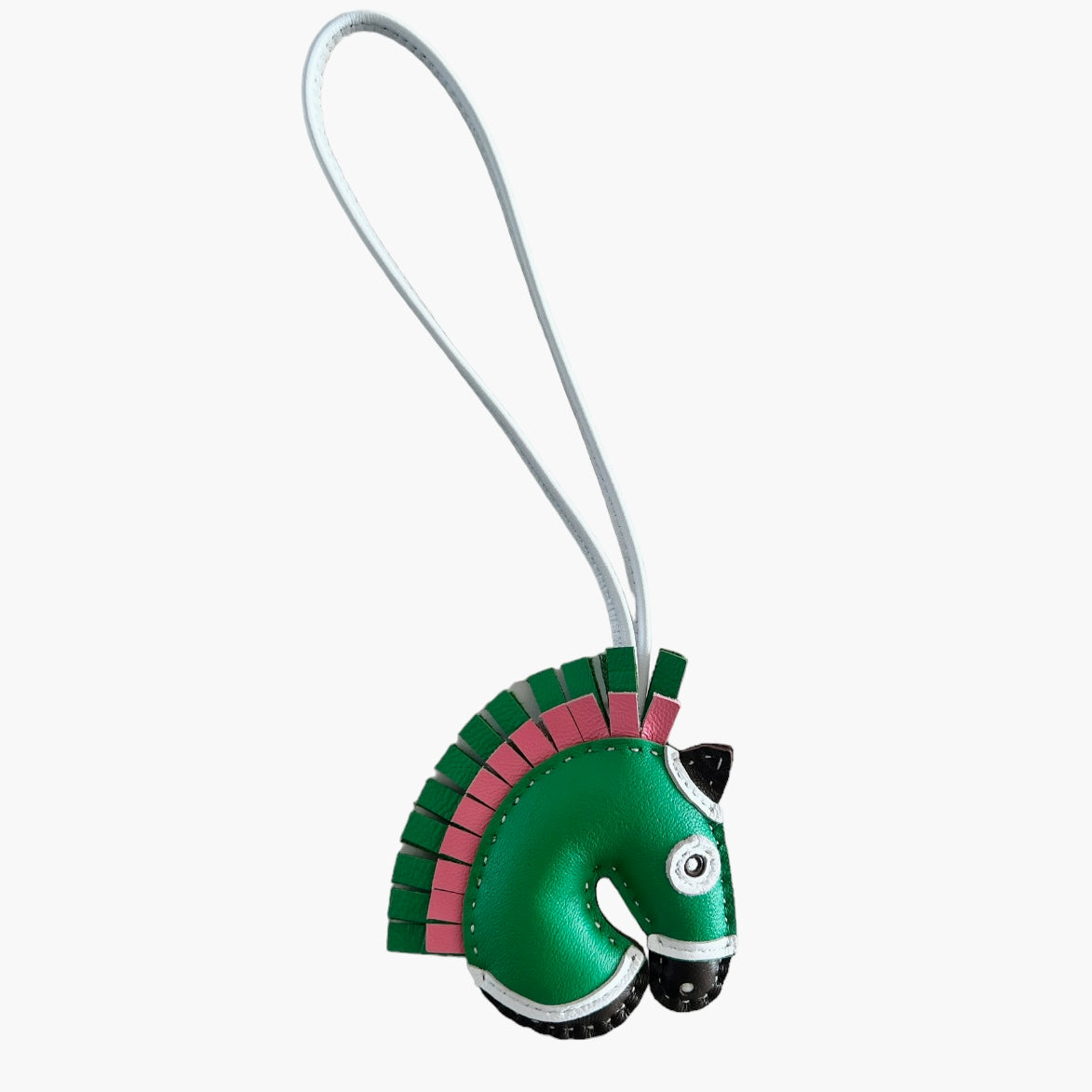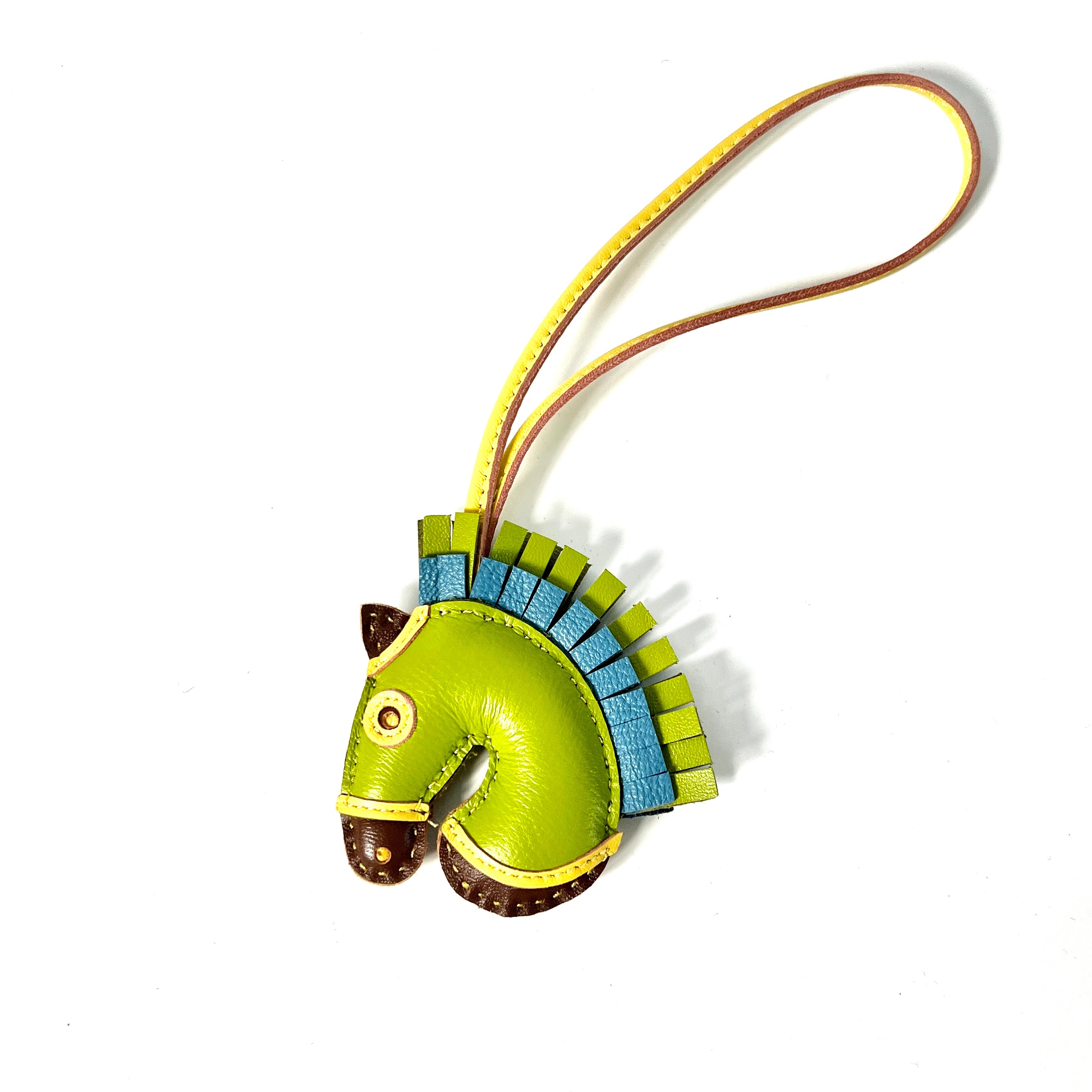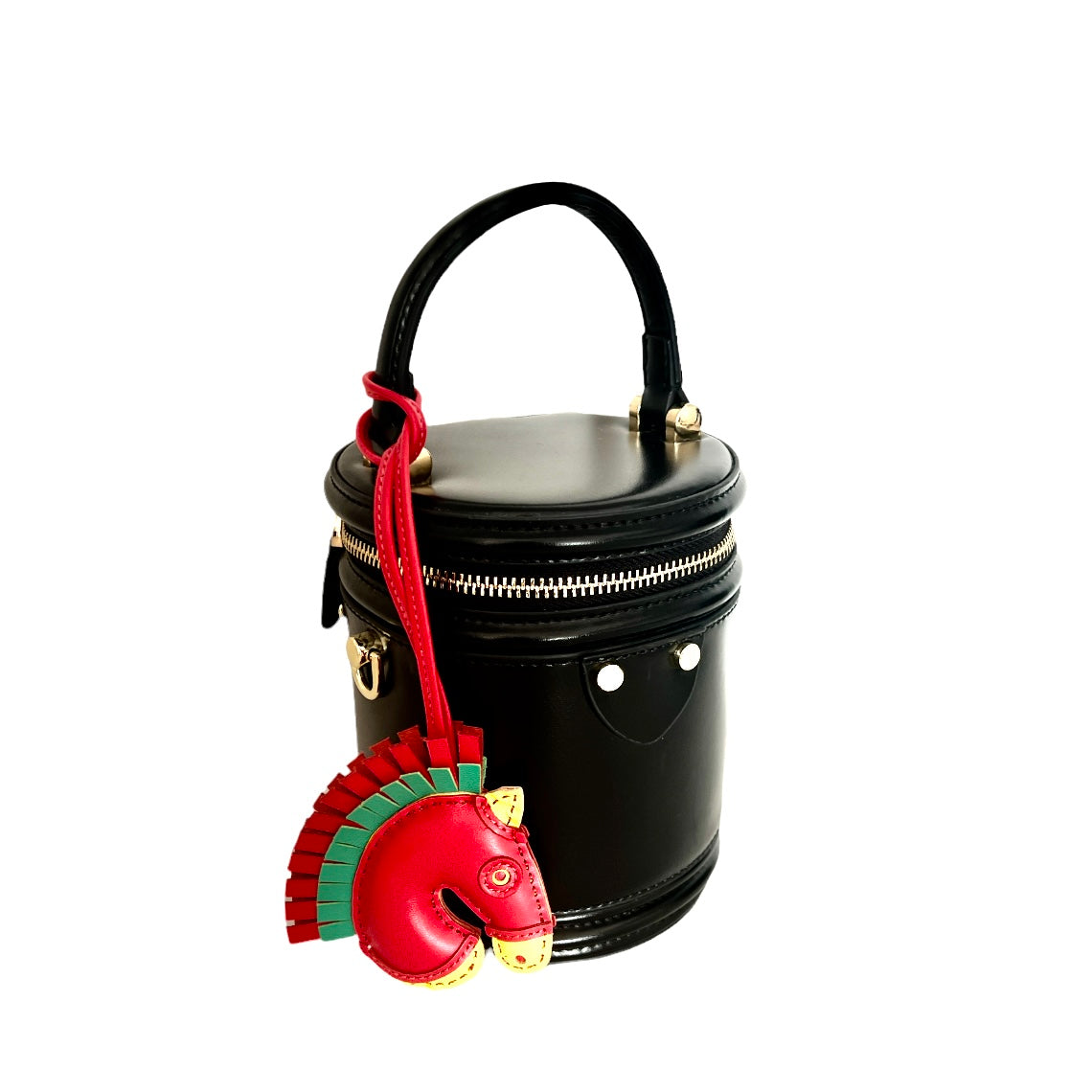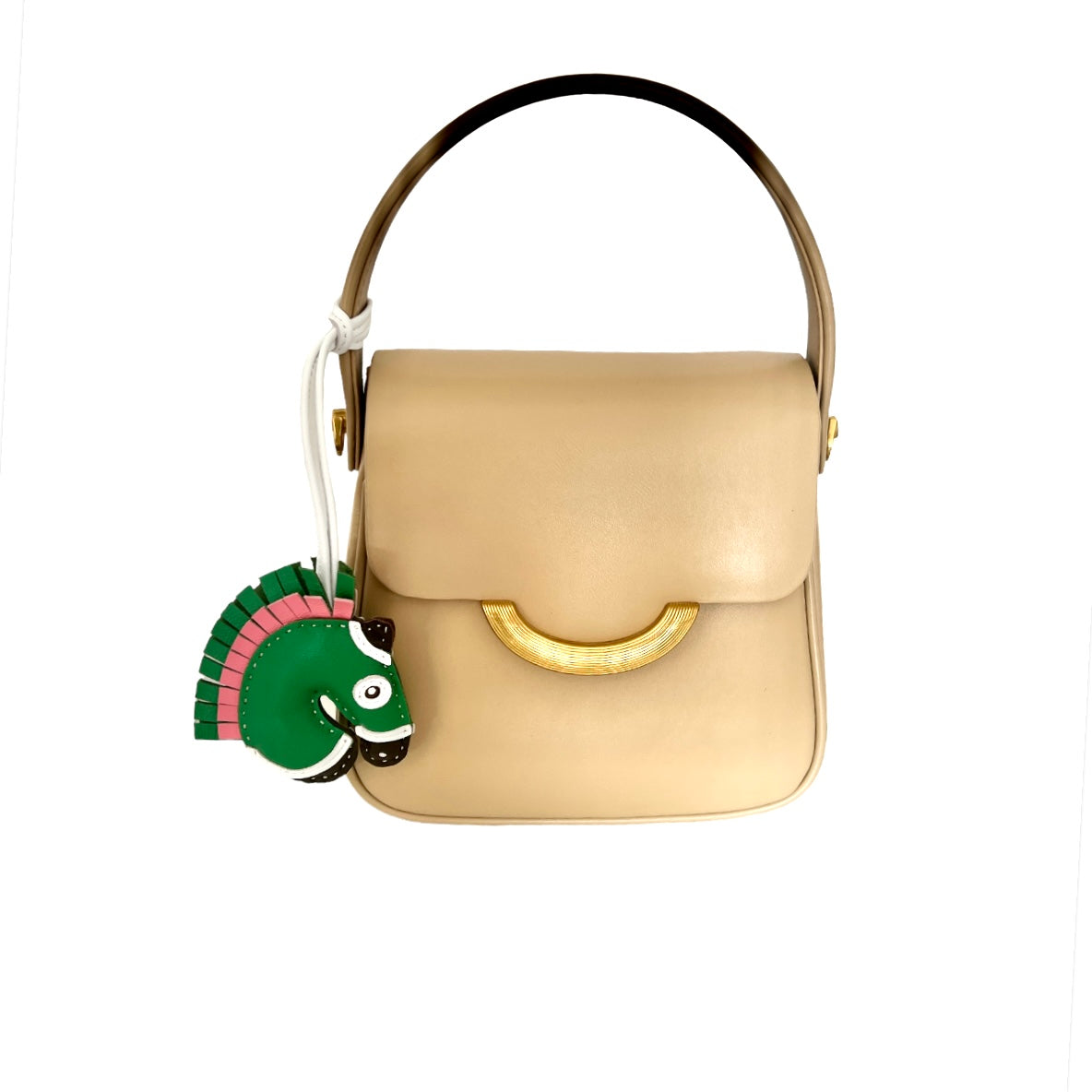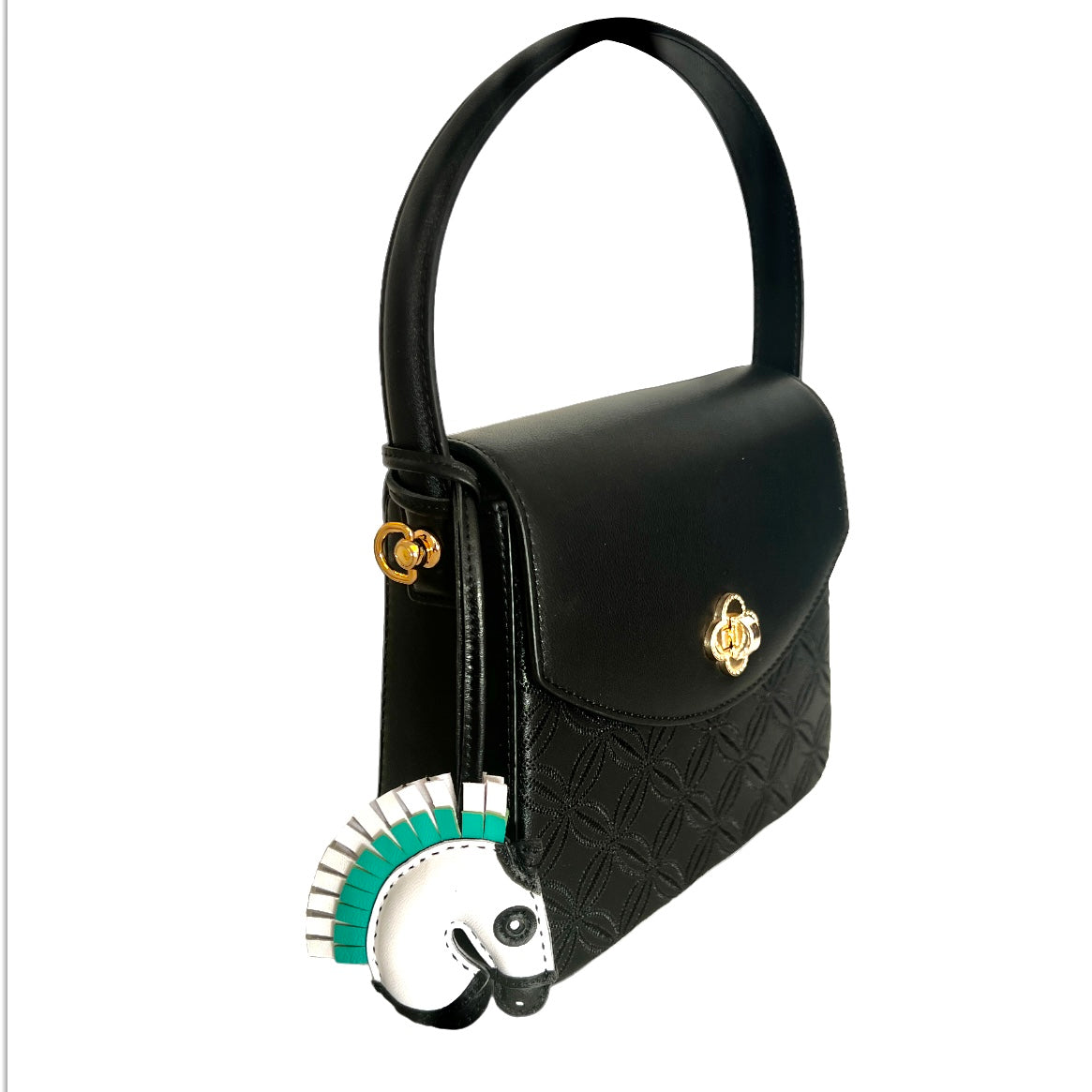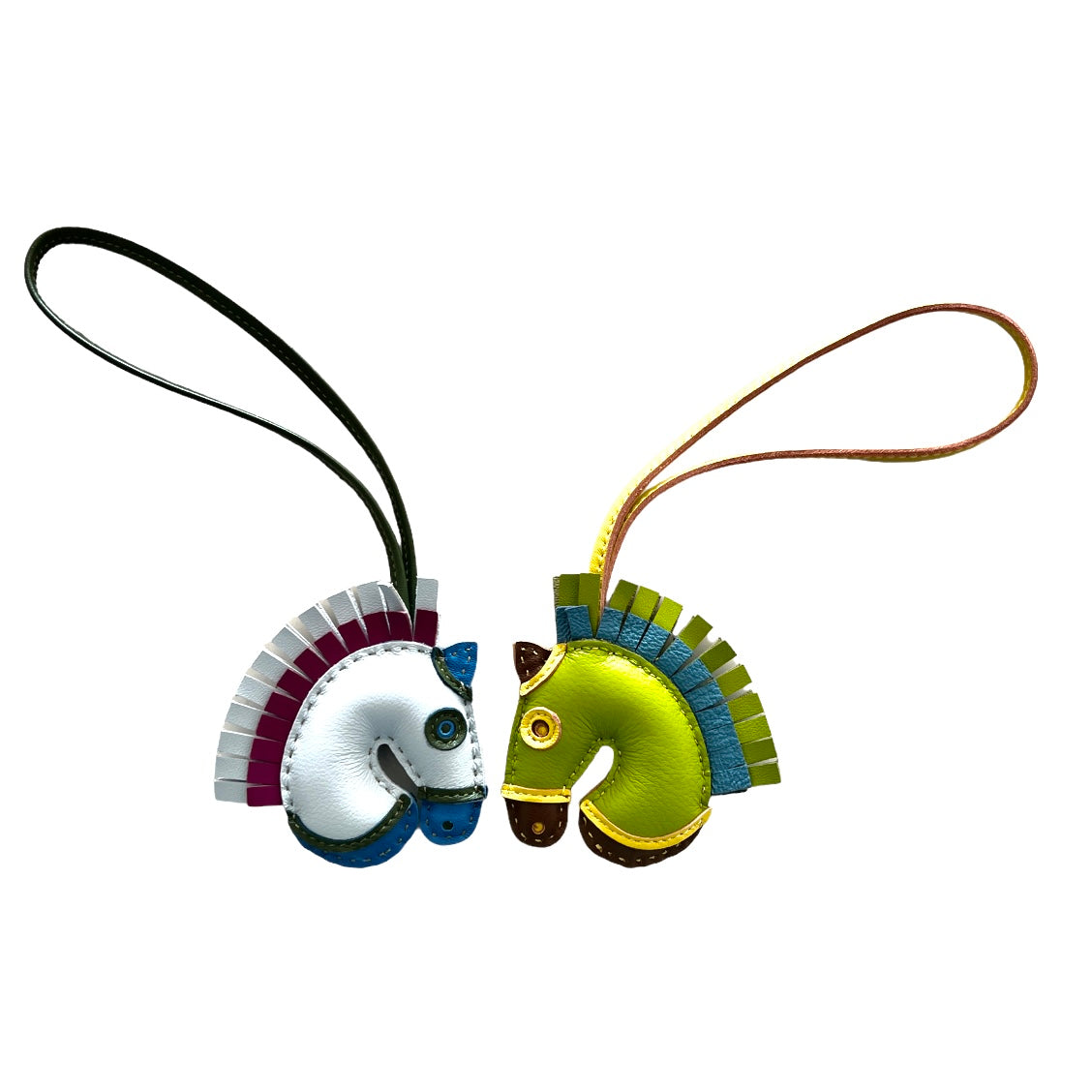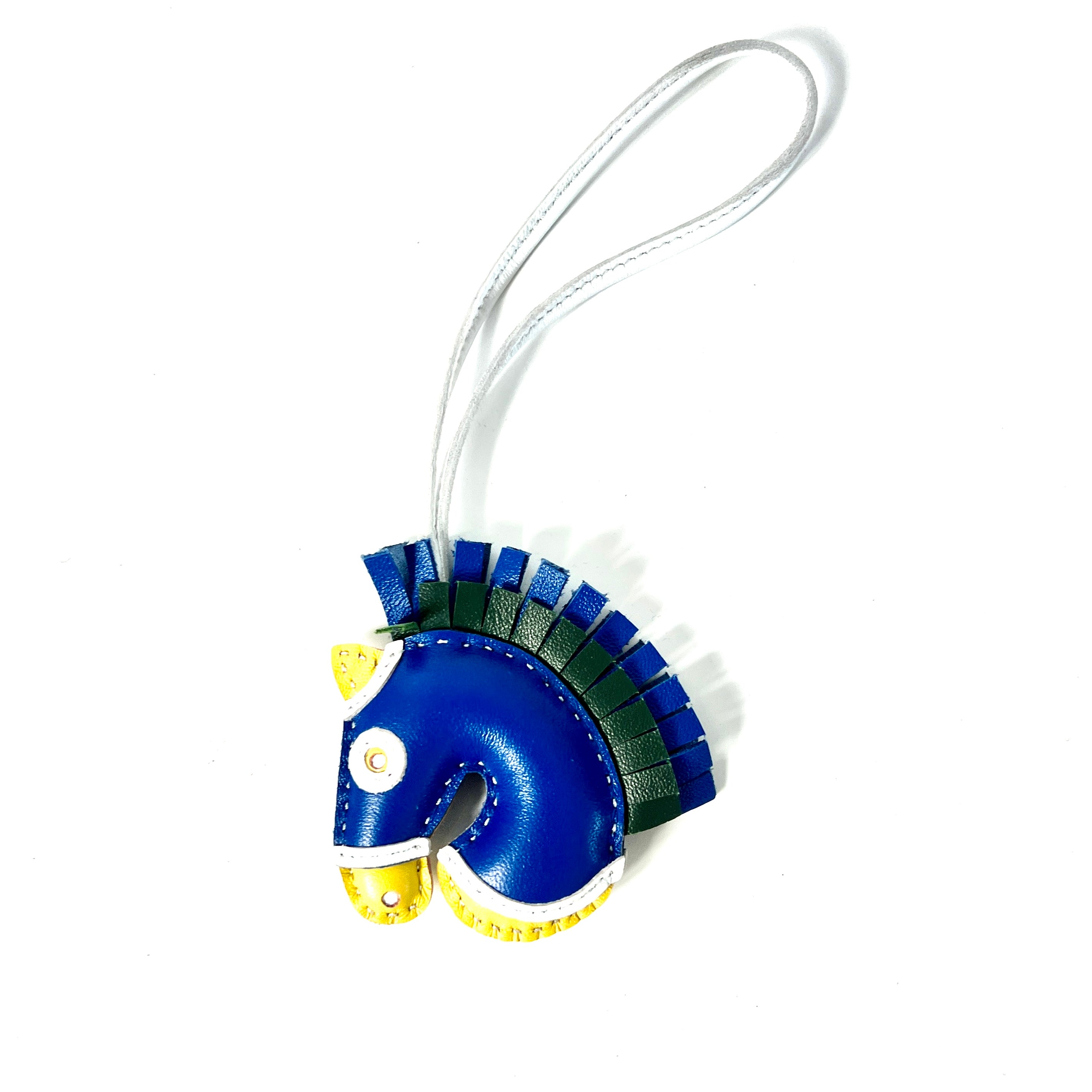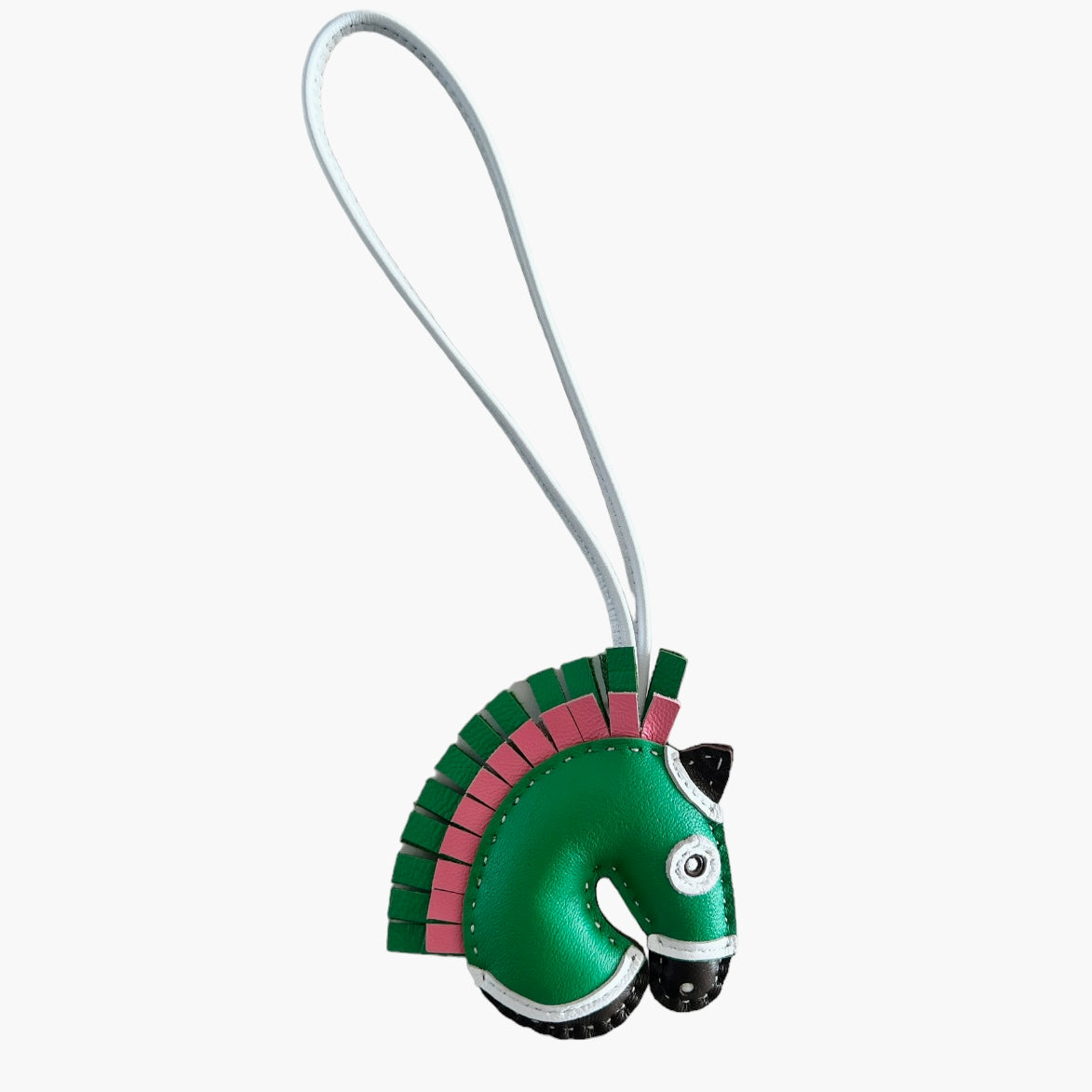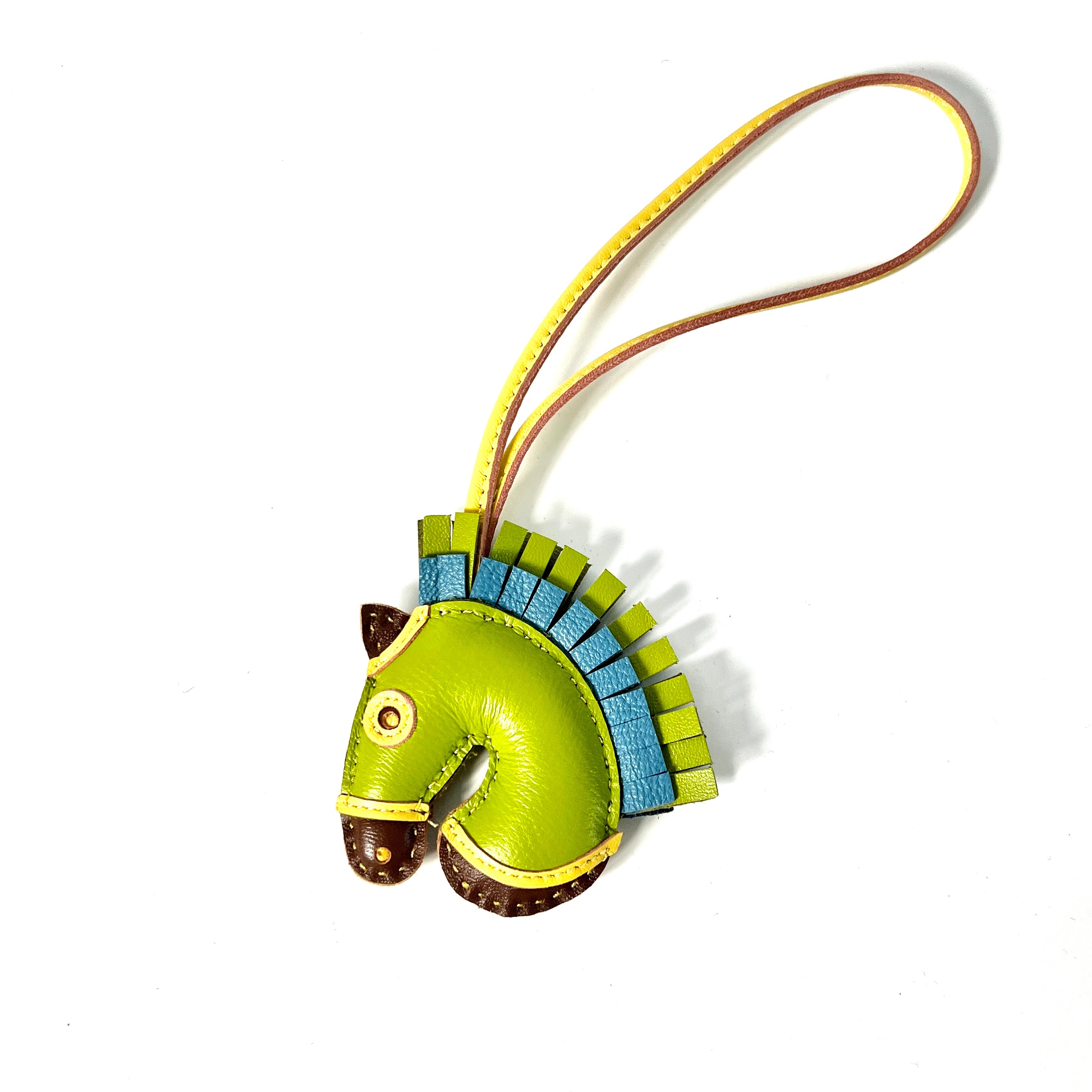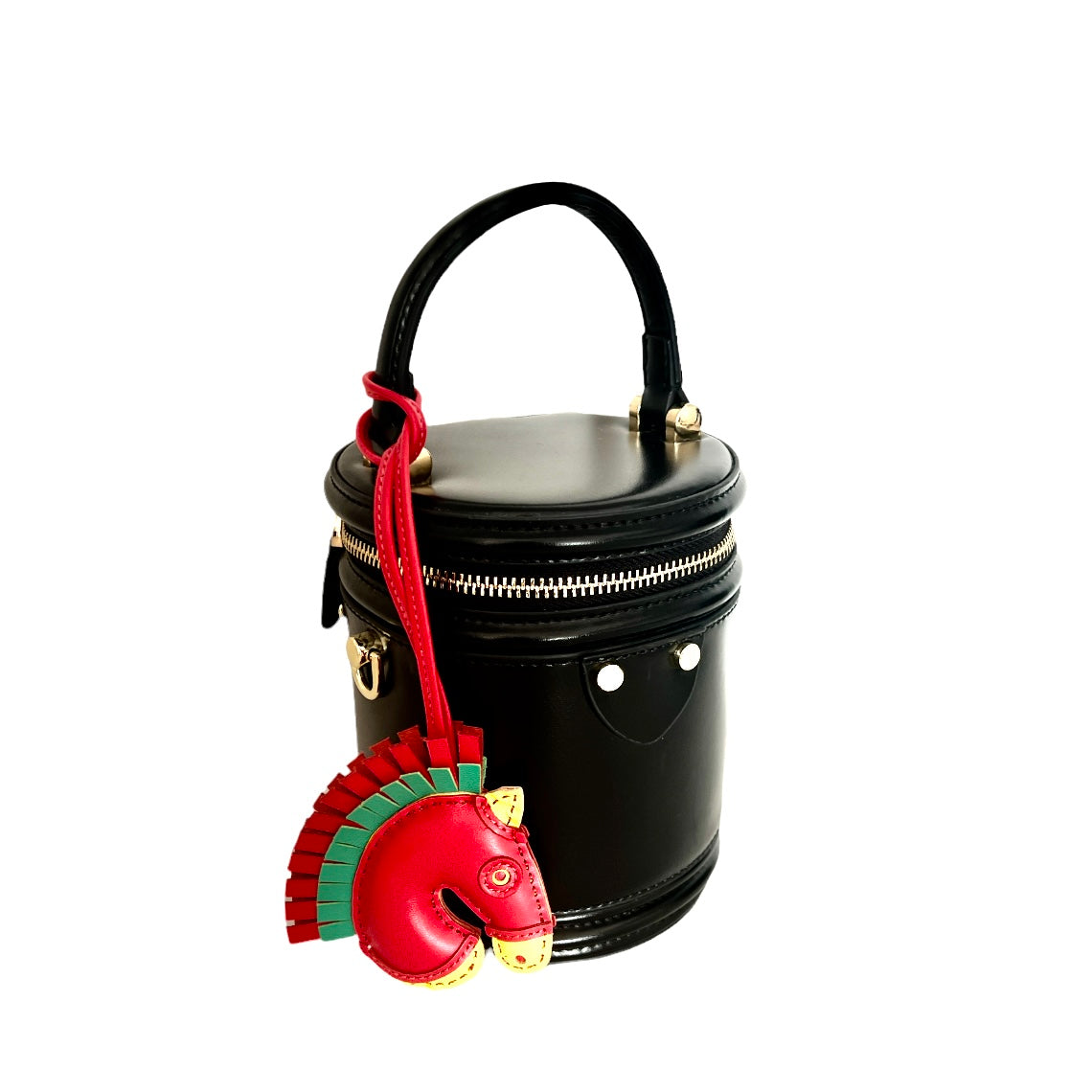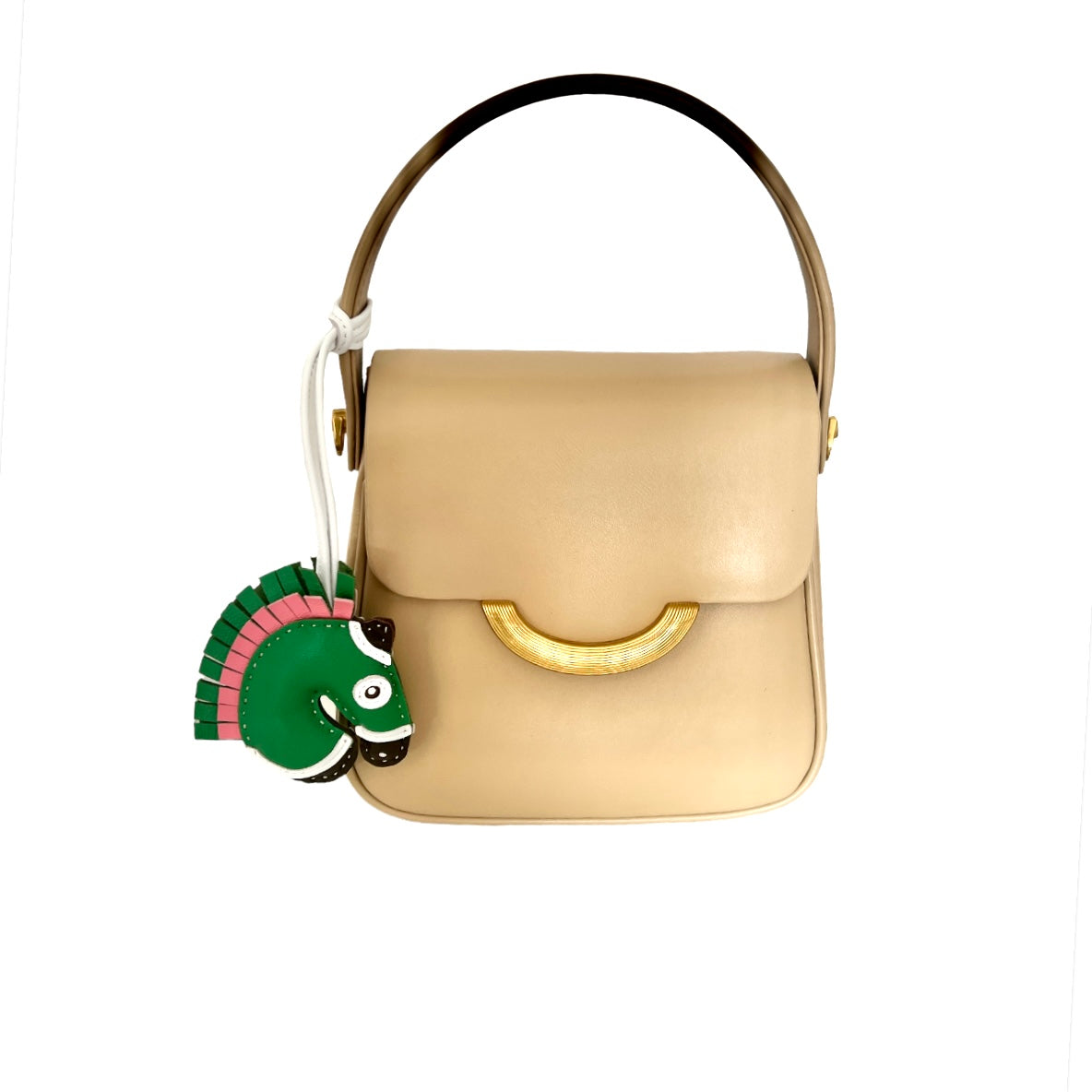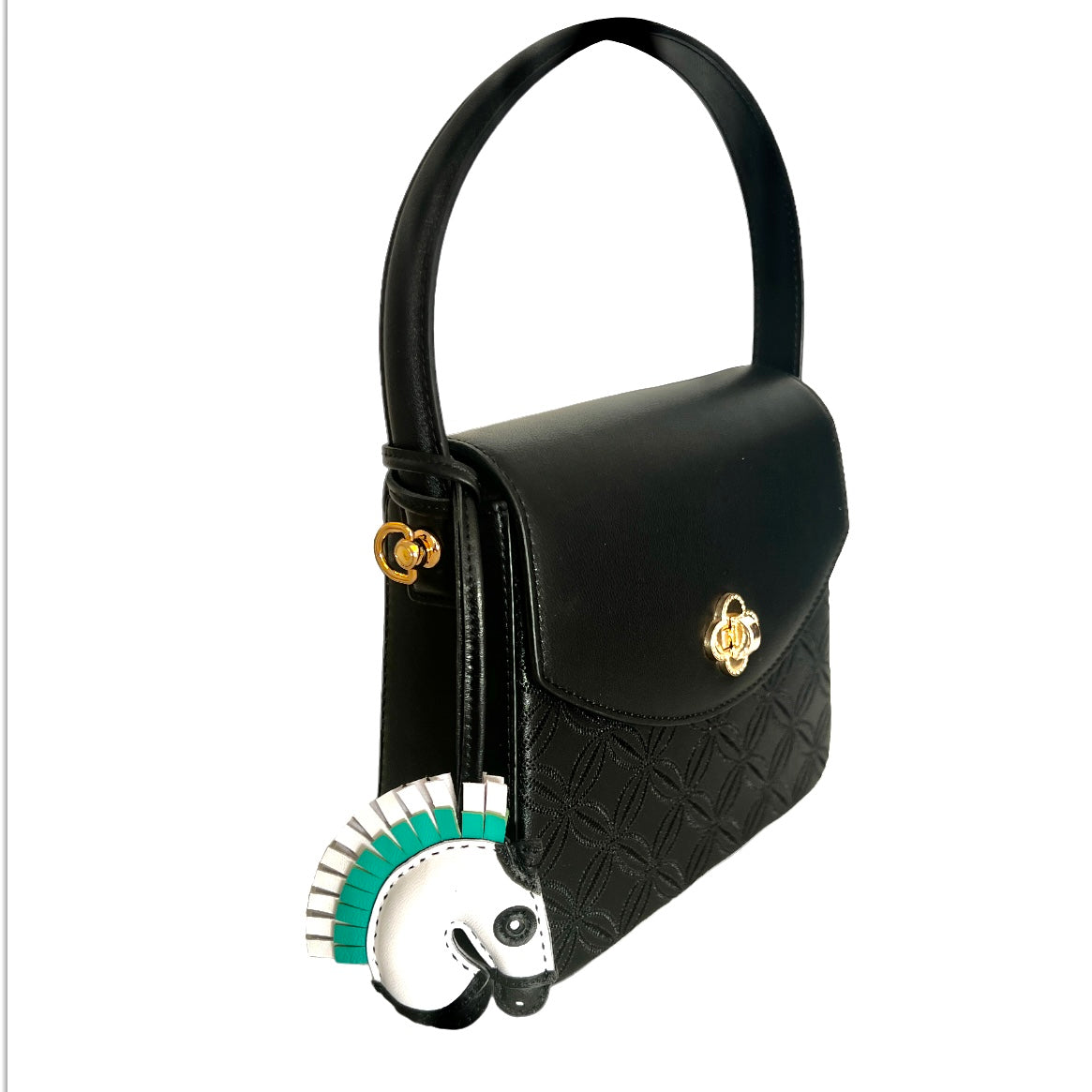 Leather Pony Head
Cute Soft and Real LeatherBag Tag of horses head in main colour with variation of colours in mane, eyes and ear.  Loop onto your handbag, schoolbag, backpack or riding bag. Anyone who loves horses will love the Leather Pony Tag, Limited stock only of this product at the moment. And...
Real time Visitor right now
Shipping
Australia-wide FREE shipping on all orders $100 or more.
Returns
Bag Queen wants you to Love your new purchase.
Payment Options
Bag Queen now offers AFTERPAY as payment option.
Leather Pony Head