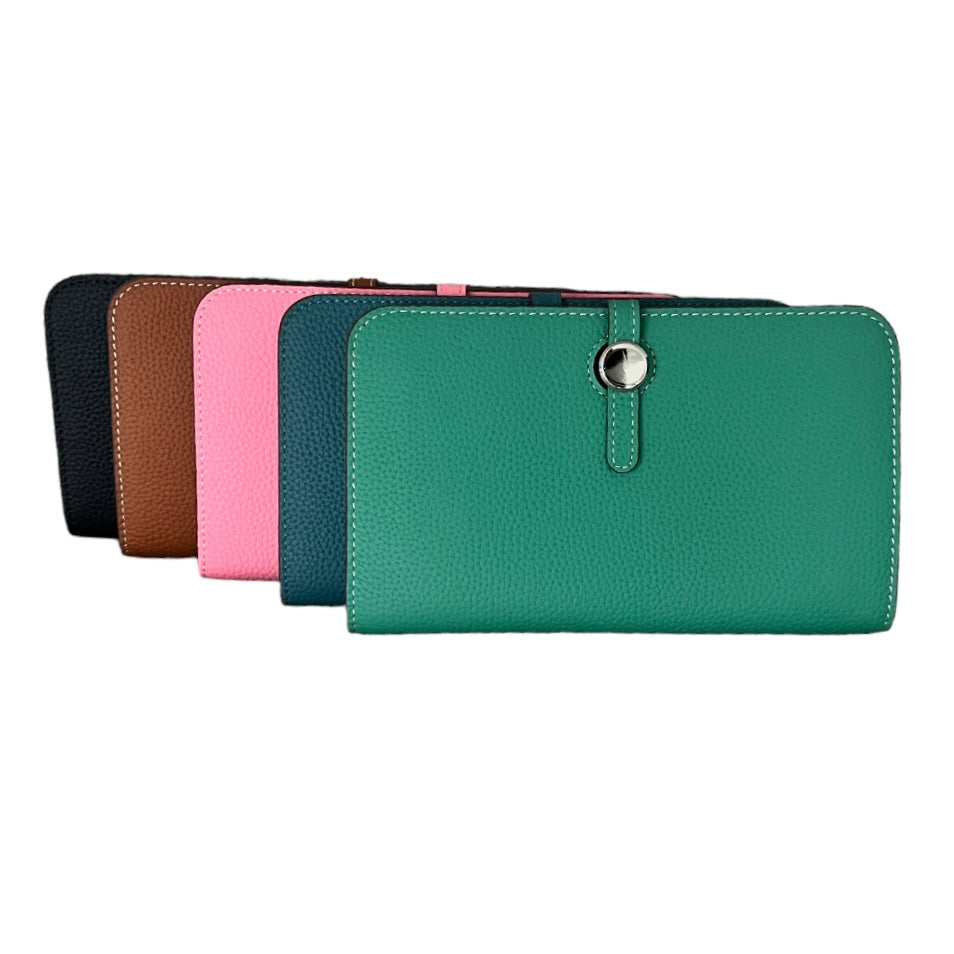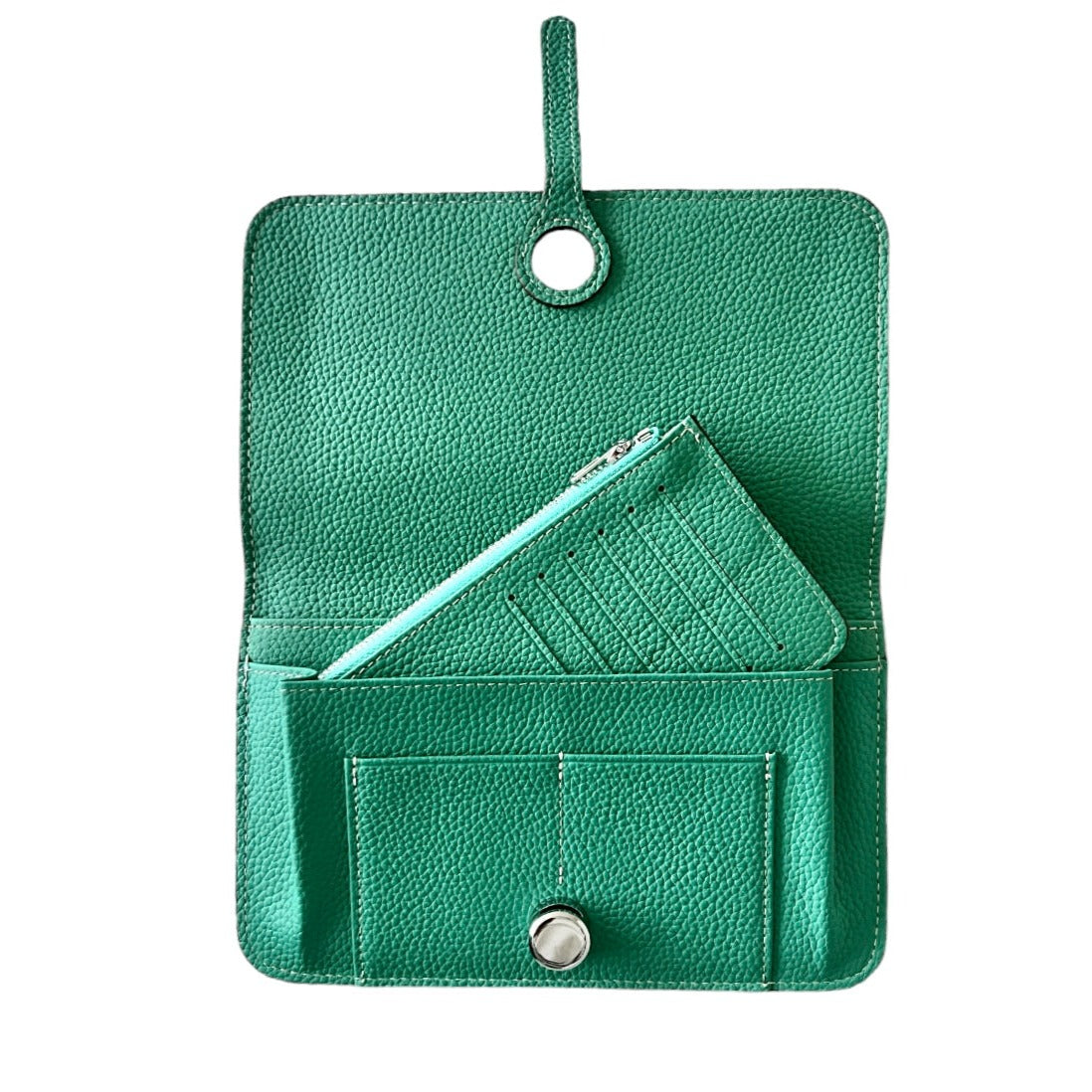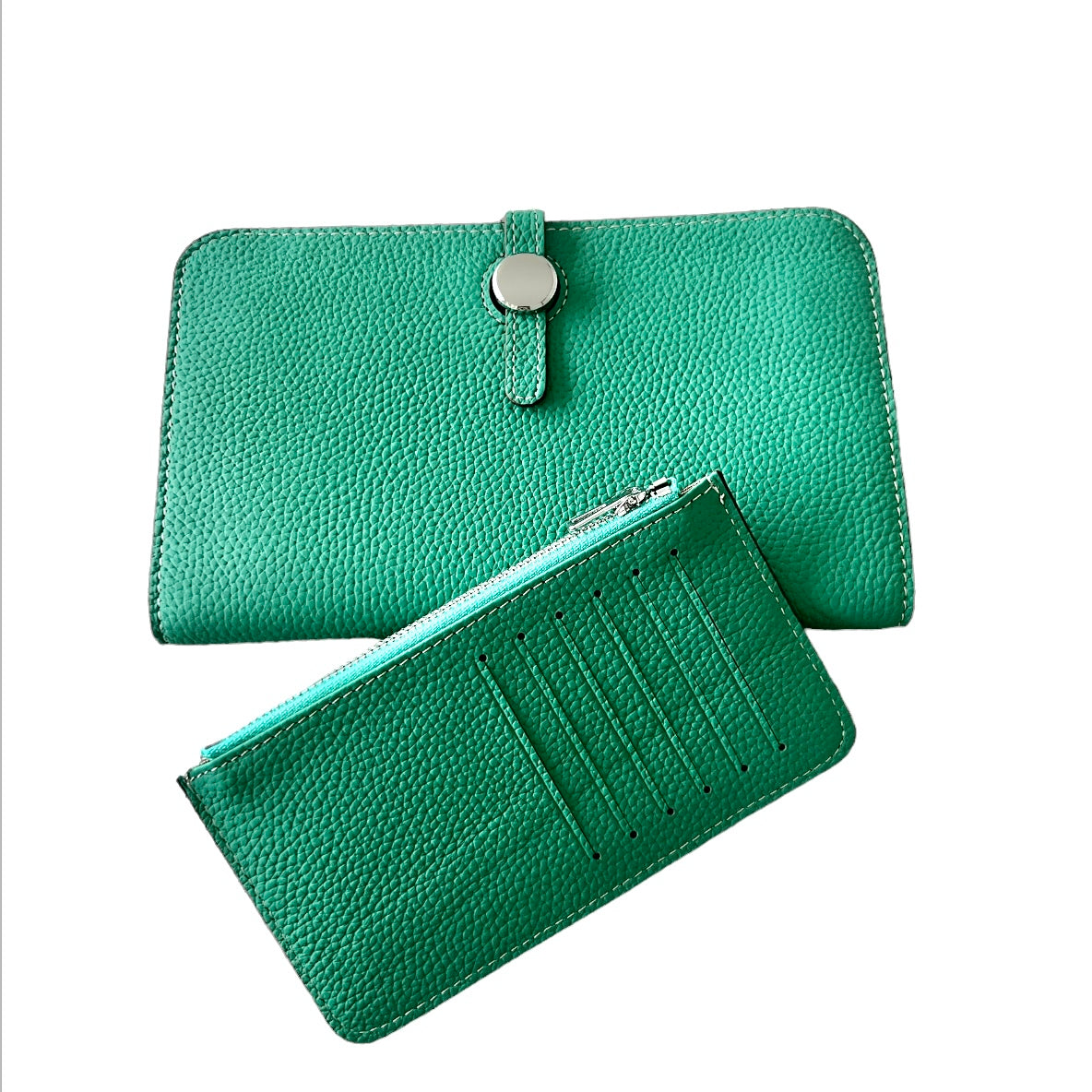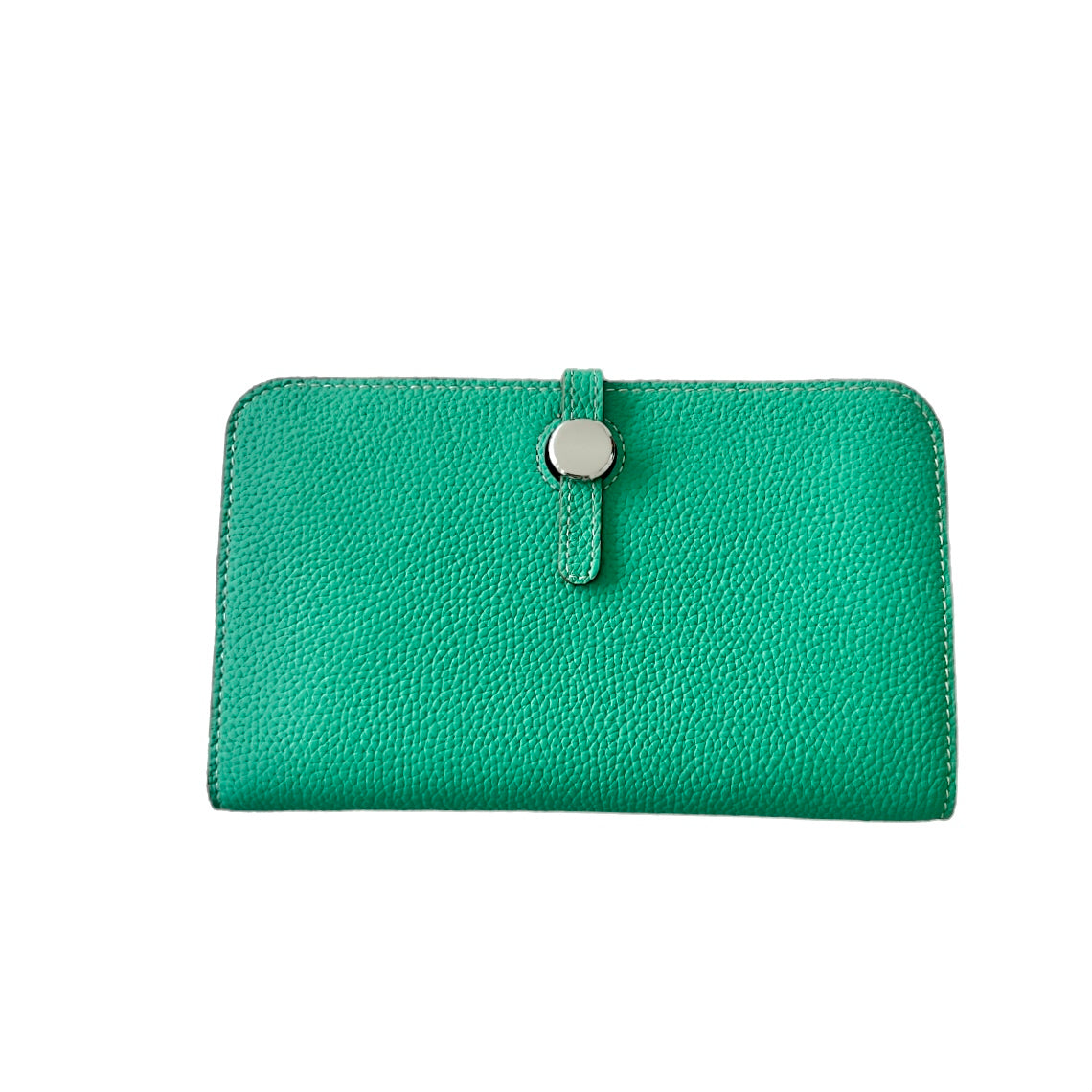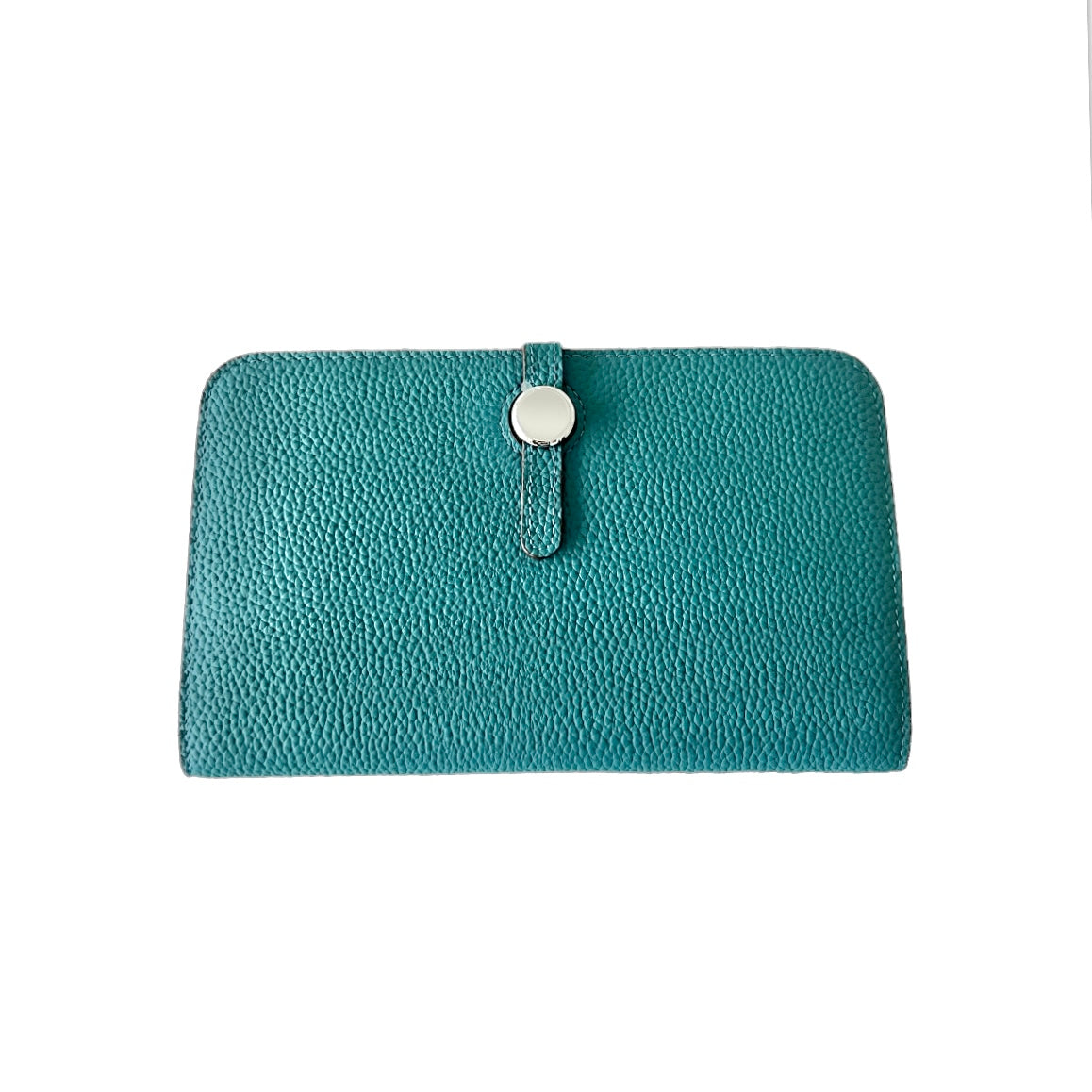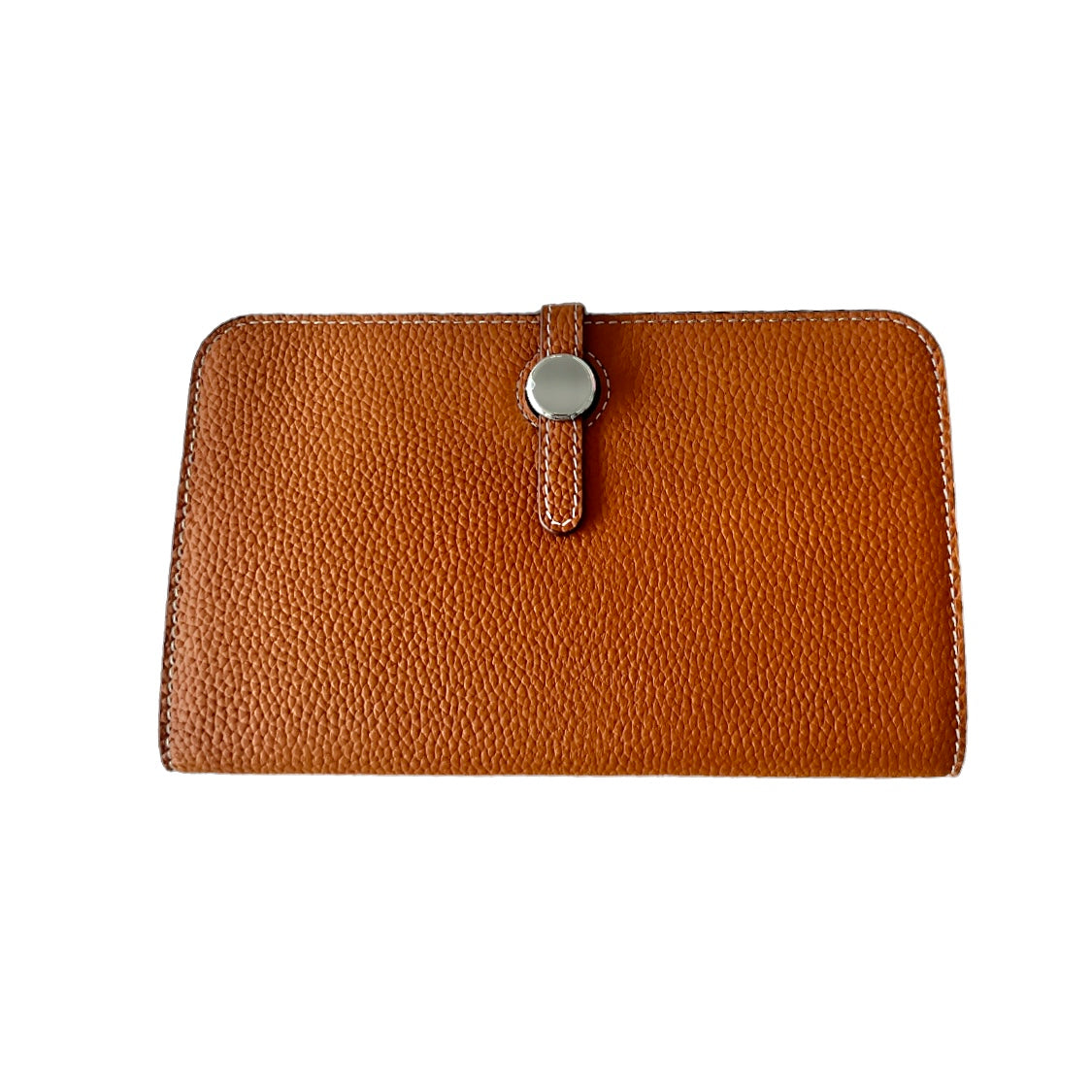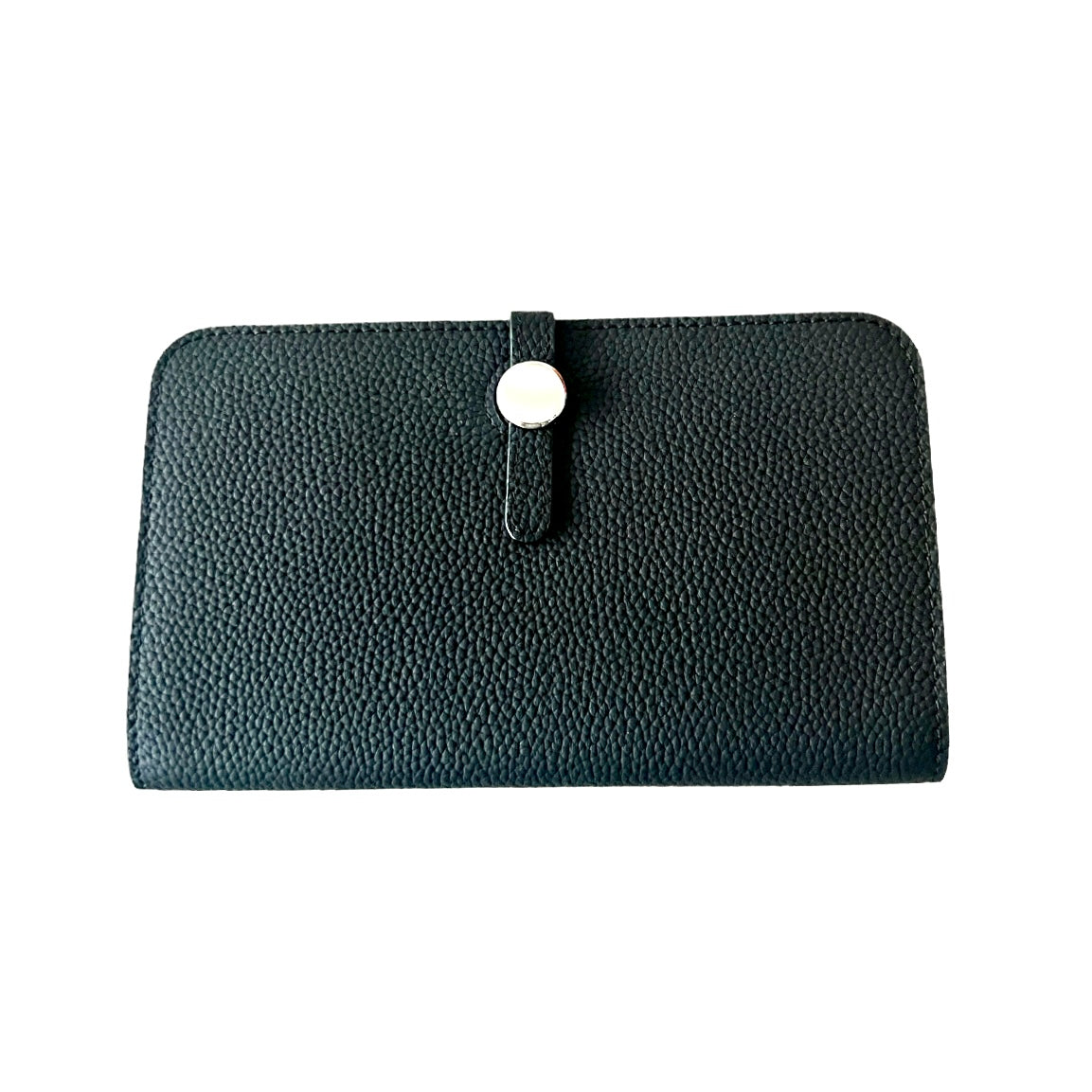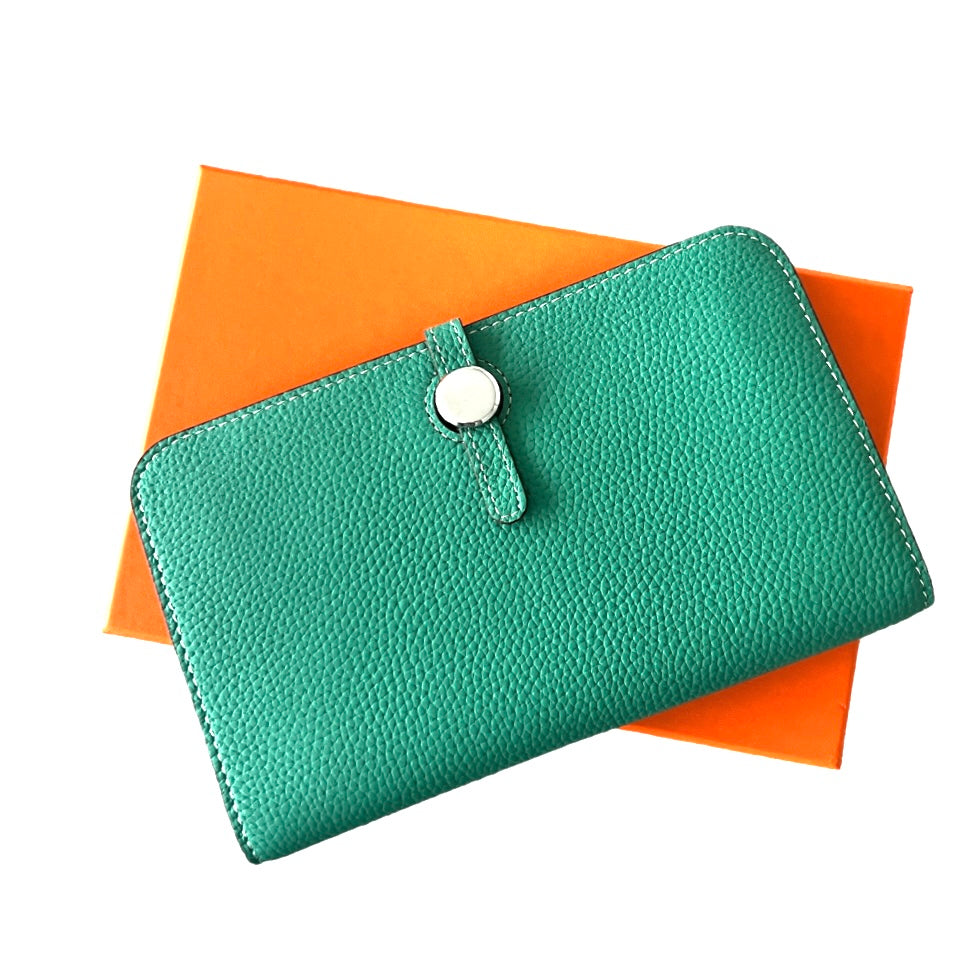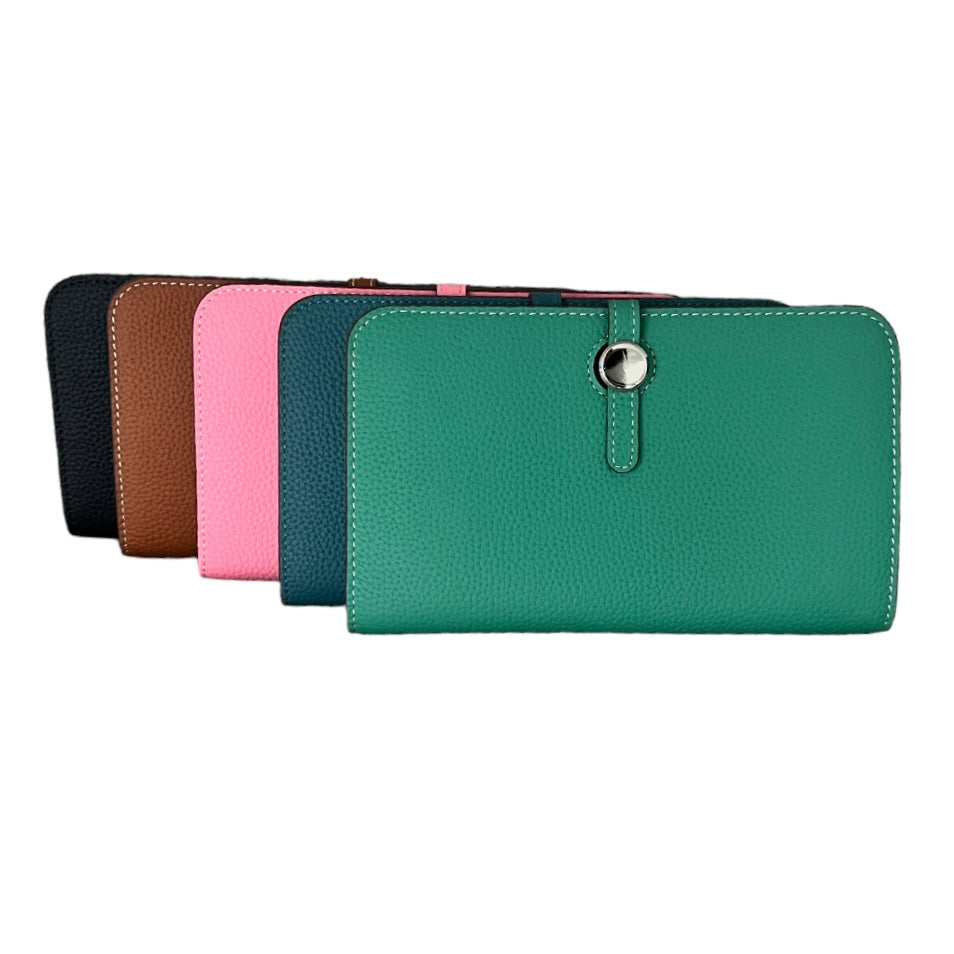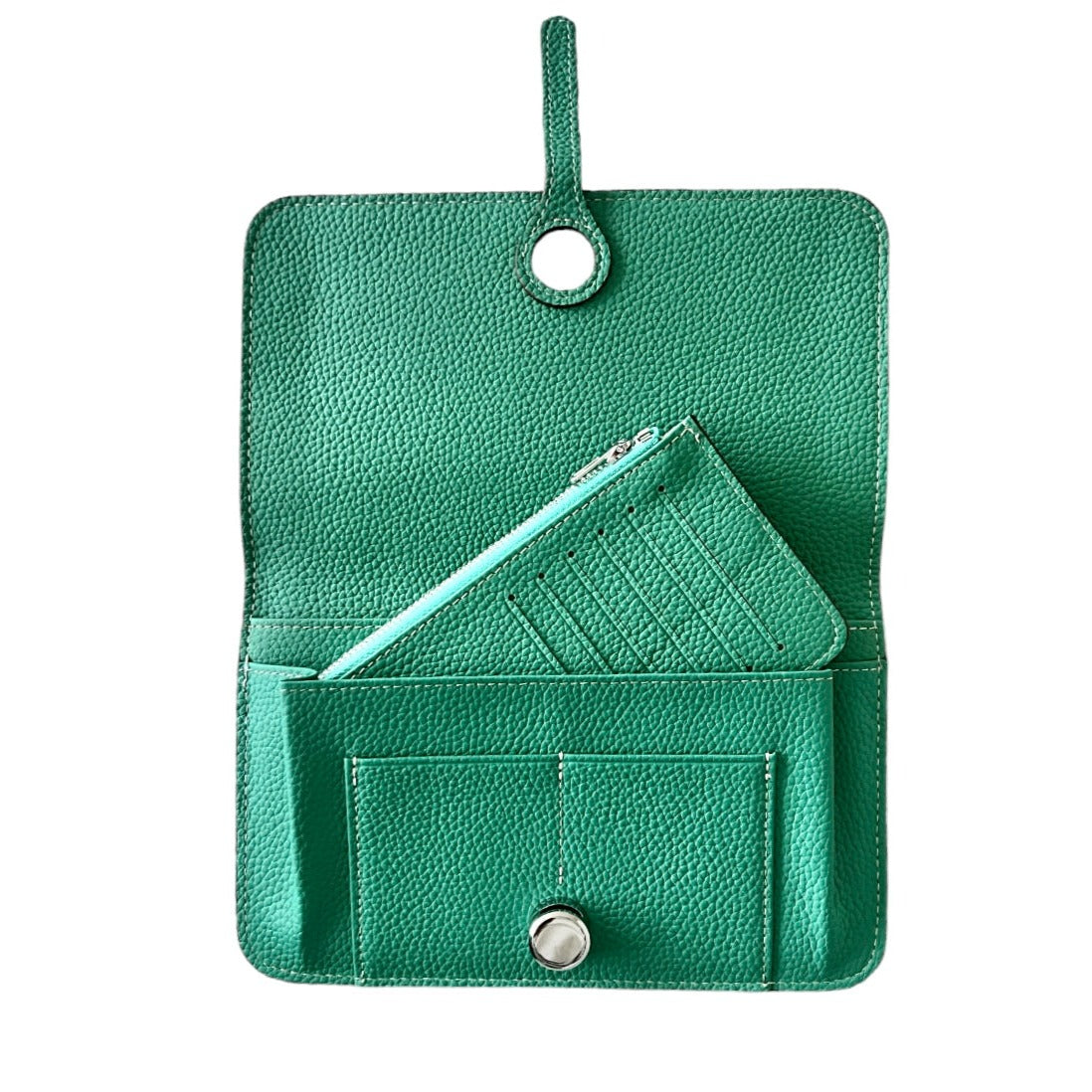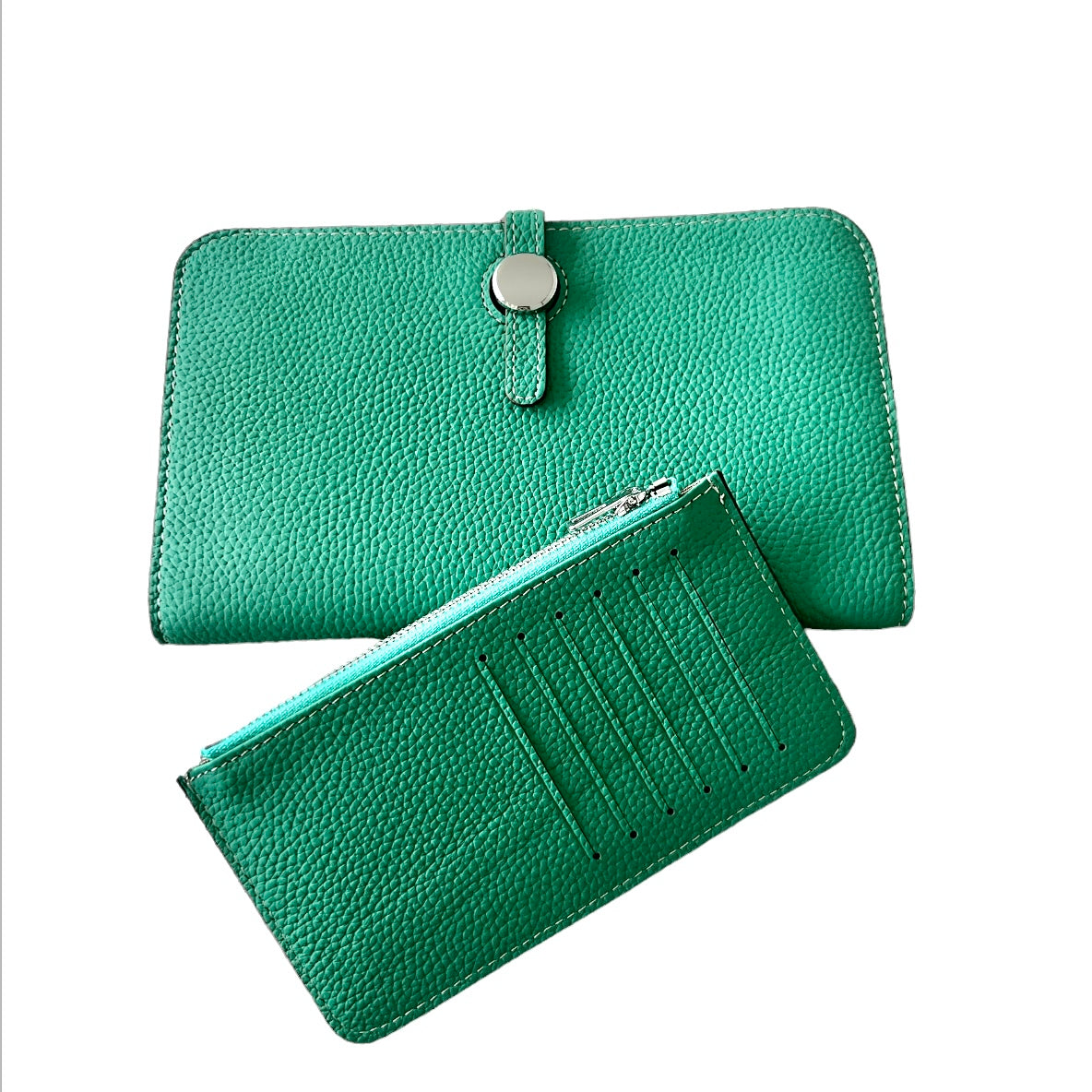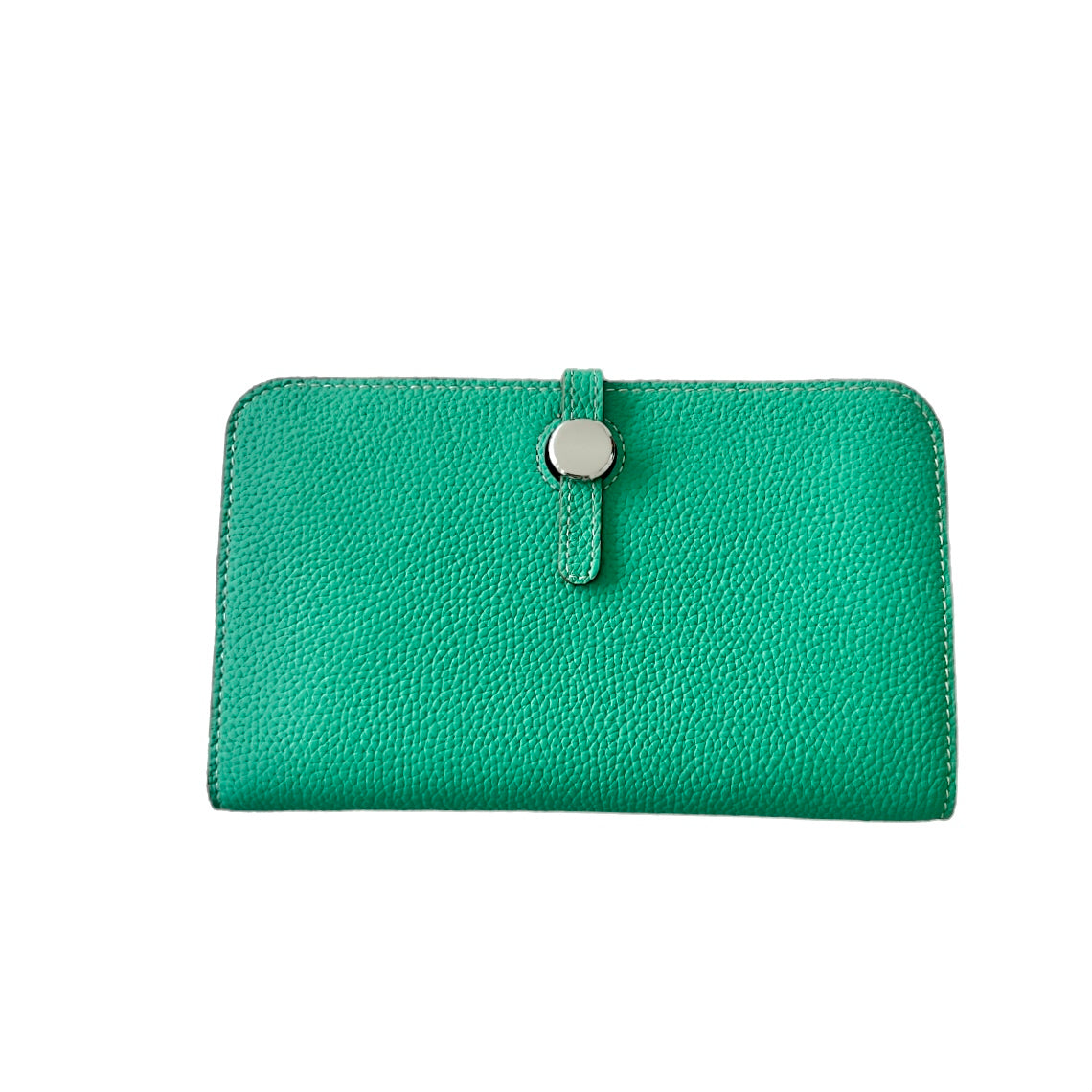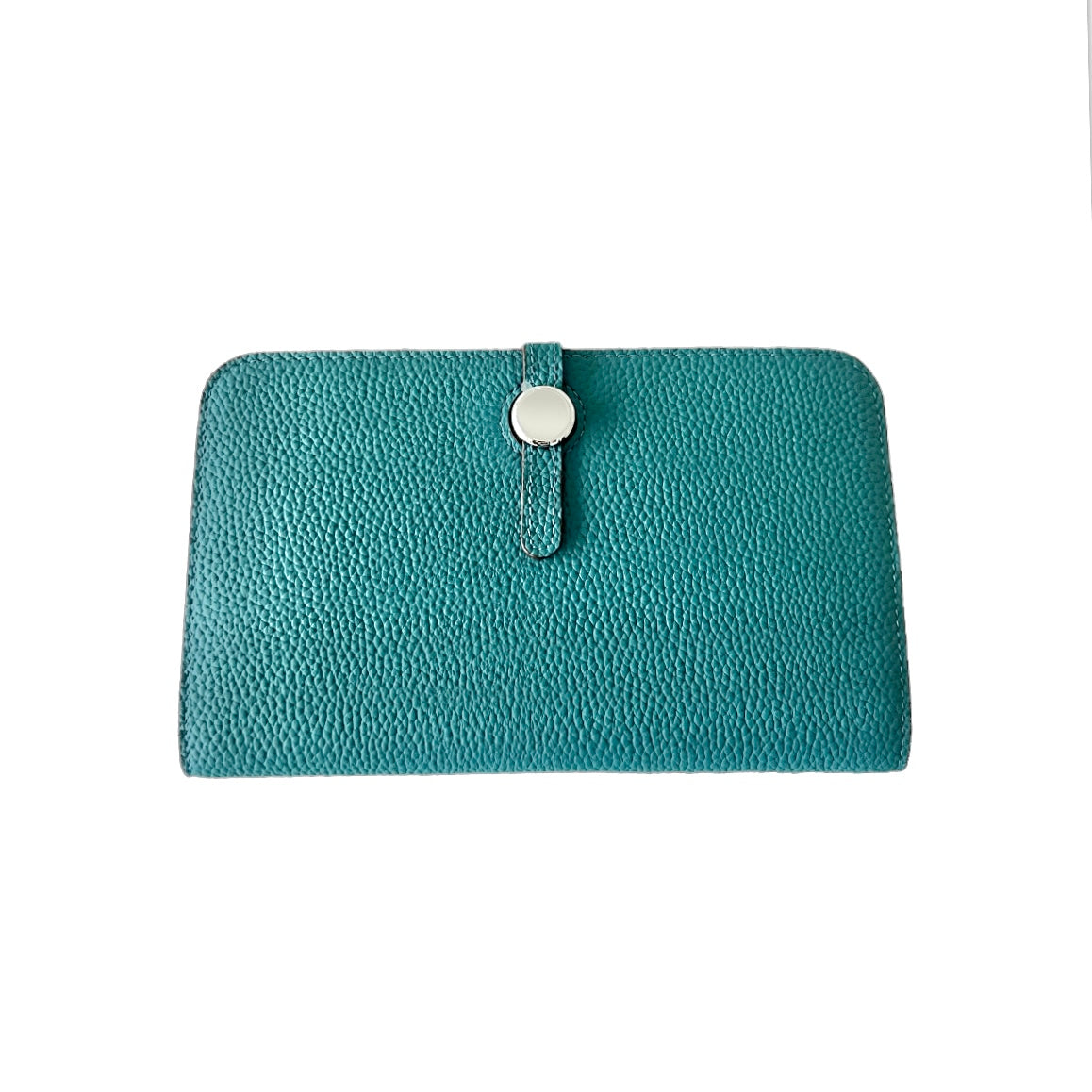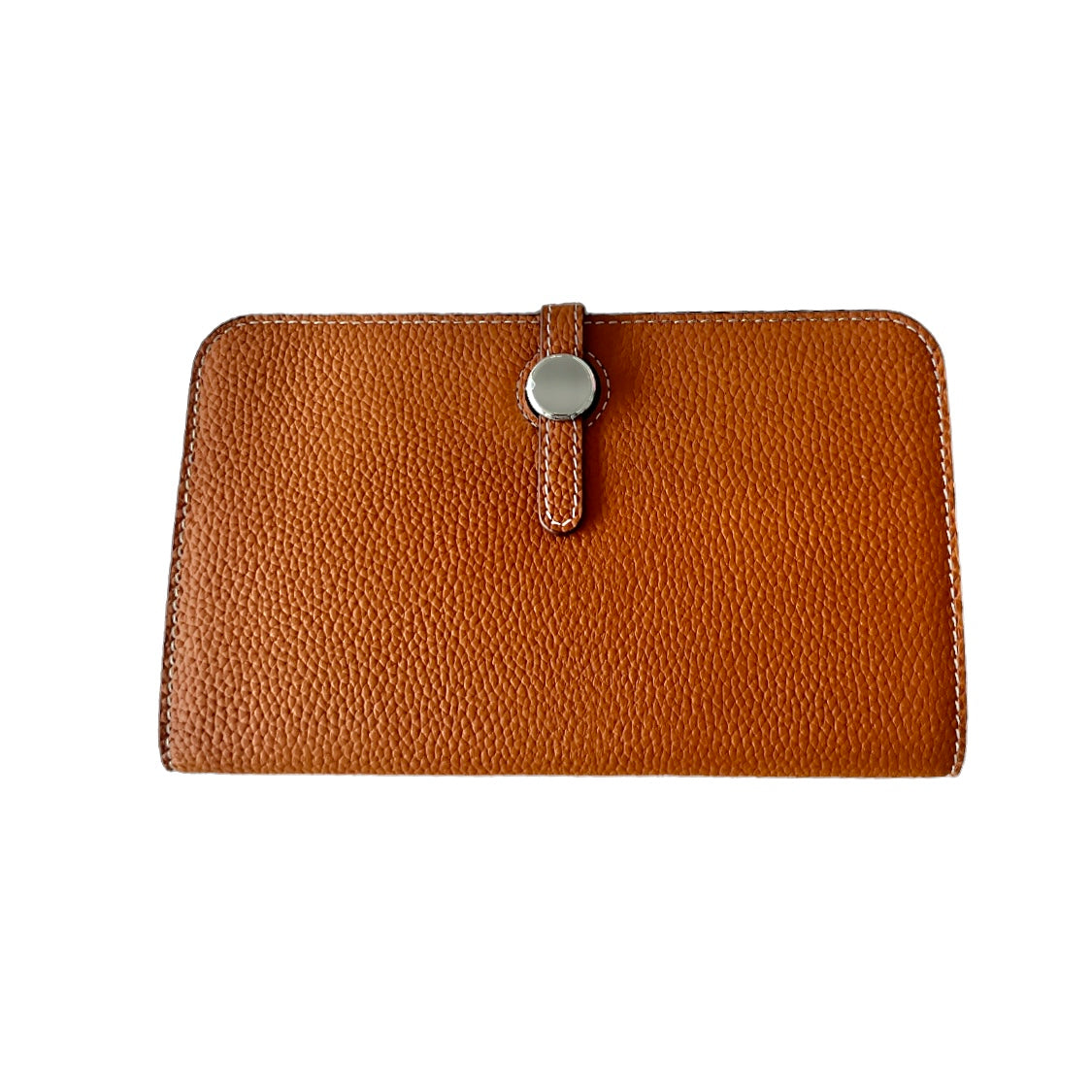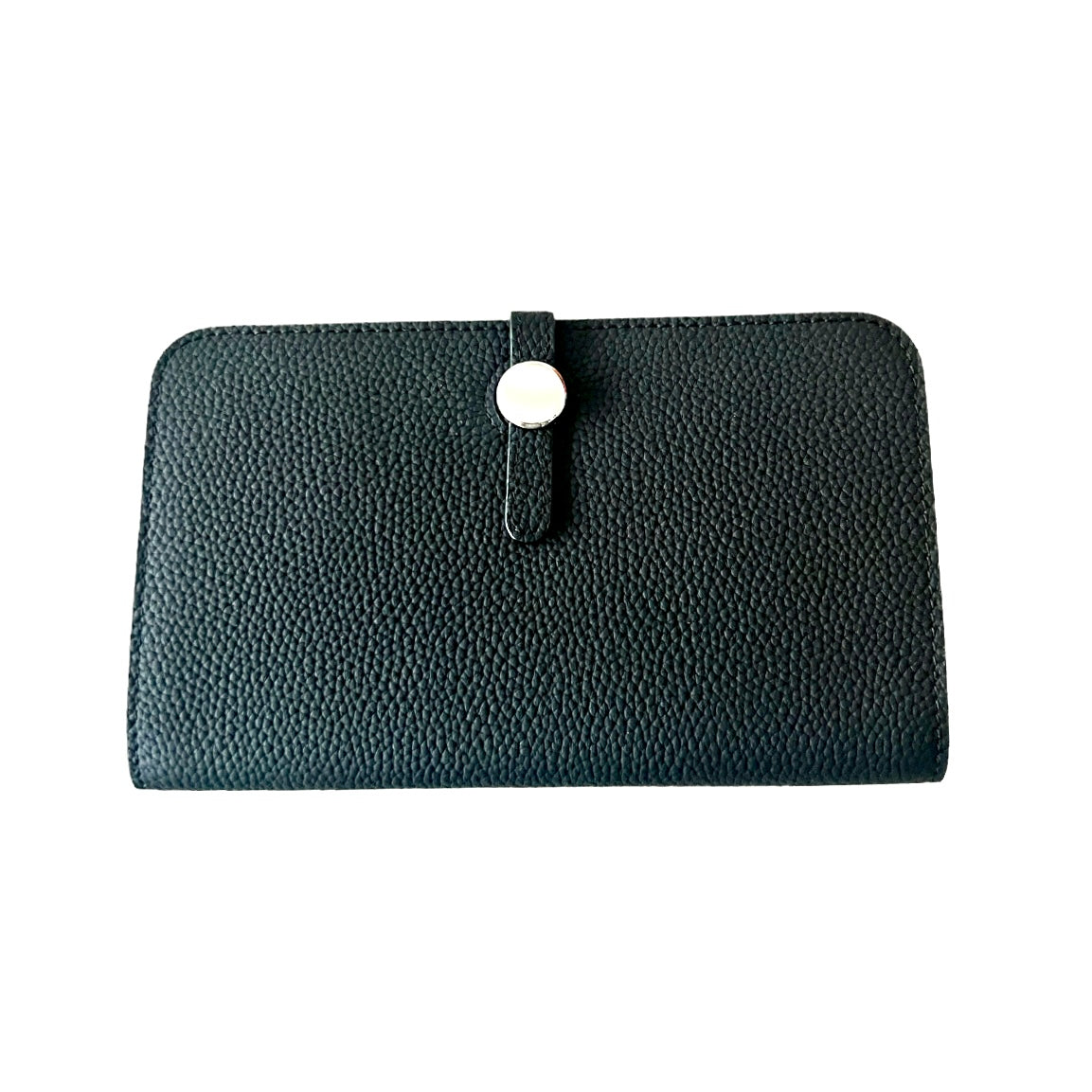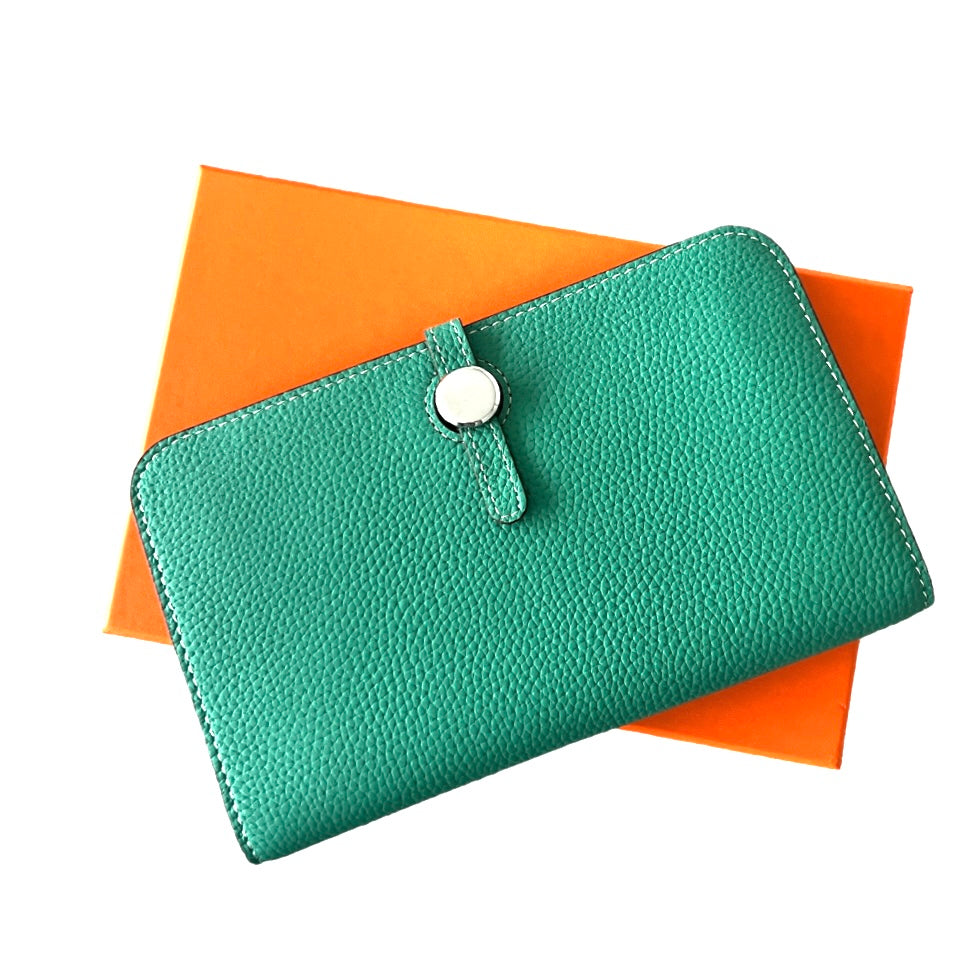 Sweet Justice
Sweet Justice is another Justify filly trained by Ben, JD and Will Hayes and hope will follow in her Dads footsteps and be a star of the turf.  Larger sized pebble leather wallet secured by silver disc that opens up and has 2 compartments for notes, and 5 slots for...
Real time Visitor right now
Shipping
Australia-wide FREE shipping on all orders $100 or more.
Returns
Bag Queen wants you to Love your new purchase.
Payment Options
Bag Queen now offers AFTERPAY as payment option.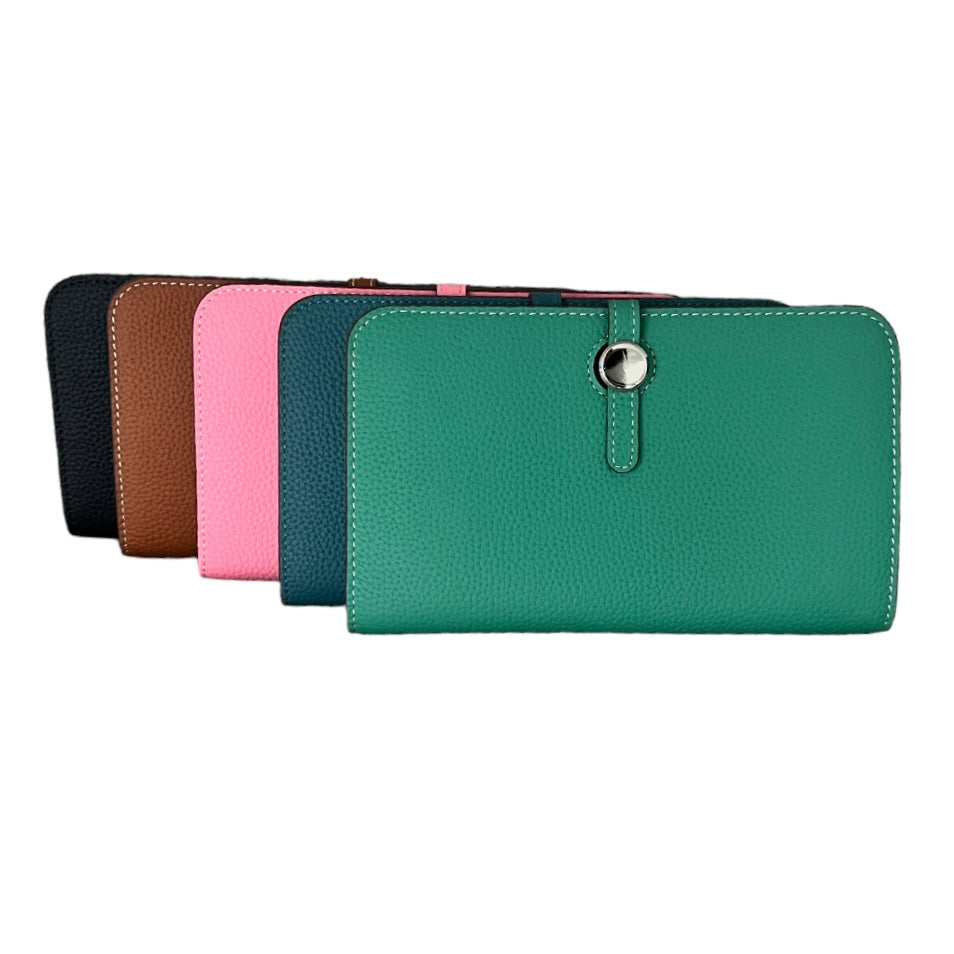 Sweet Justice